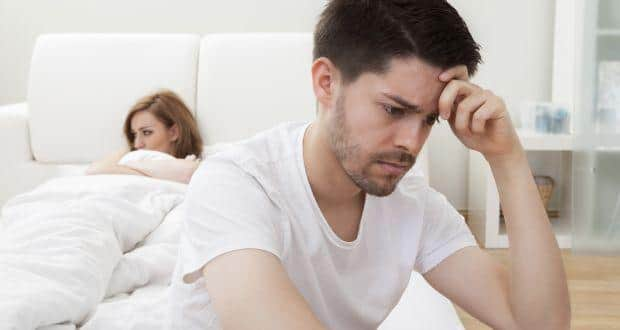 Q: What are the ill effects of masturbation? Can it cause growth of pimples, increase my body temperature, give me unwanted hair growth and other problems?
 Ans: I've have cried myself hoarse telling people on the Q&A section that there are no side-effects of masturbation. Masturbation can NOT make you weak, it can't make you glow blind, it won't cause hair growth in unwanted places, it won't make you lose hair, it won't make you thin, it won't make your erections weaker and you certainly won't run out of semen or sperm if you masturbate. It's just stimulated sex and won't give you any of the aforementioned problems.  All the myths about masturbation have come to be because of society's views that everything to do with sexuality including masturbation was a 'bad' thing.  And this is a modern phenomenon – ancient Indian society actually had a more enlightened view of masturbation and the Kama Sutra mentions some techniques to masturbate for both men and women. 
Masturbation actually has many health benefits. It is the simplest and most uncomplicated way to let out your sexual urges. It also helps you appreciate your body better, helps the foreskin rollover smoothly and can also prevent premature ejaculation. Many couples enjoy mutual masturbation as well before they graduate to full time sex. Even for women, masturbation is a great way to relieve some sexual stress and get to know the vagina better.  So stop worrying about masturbation, it's just stimulated sex! Read this if it's getting addictive and you can't sleep without masturbating.
Also read more articles on erectile dysfunction:
For more articles on male sex problems, check out our male sex problems section. Follow us on Facebook and Twitter for all the latest updates! For daily free health tips, sign up for our newsletter. And to join discussions on health topics of your choice, visit our forum.