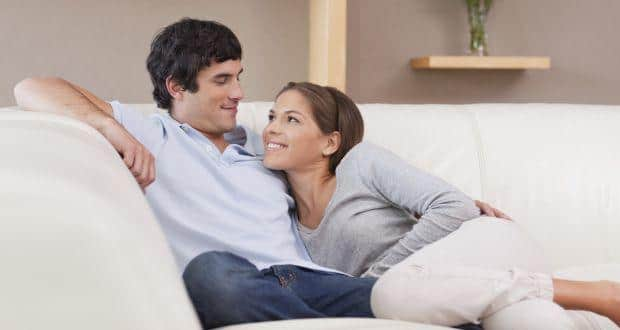 How many different sex positions have you tried? One, two or five?  That's like having eaten only five different dishes all your life! No wonder people in relationships claim sex gets boring after a while. To keep things interesting and help spice up your sex life,www.thehealthsite.com is going to try and bring out a list of every sex position known to humankind. After exploring the standard missionary position in the first part of the series we are going to talk about a far naughtier decision in this outing
Rear Entry or Doggy Style
It usually involves the woman on her knees facing away from the partner. Some variations can have the woman lying face down as well with a pillow under her belly for more leverage.
Pros: It's a different sort of penetration from traditional missionary and allows the penis to hit the G-spot better, which is supposed to be located somewhere along the front vaginal wall. Also if a woman is bent on her knees, it also allows space for clitoral stimulation with the hand. During pregnancies, this style is more comfortable for the female partner because there's no weight on the belly. This style is often associated with rough sex and quite popular with the ladies who even in these egalitarian age want a real man from time to time. 
Cons: The position is less personal because there's no eye contact. Also many women aren't comfortable because it leaves them in a slightly vulnerable position. The degree and angle of penetration can hurt for some people.
This is just the second part of the series. Watch out for other sex positions like woman on top, reverse cowgirl, sixty-nine, spooning and many more. Also find out how to beat erectile dysfunction and cure premature ejaculation. 
Have you tried these sex positions?
For more articles on sexual health, visit our Sexual Health section. Health.India.com is now TheHealthSite.com. Follow the all-new site on Facebook and Twitter.