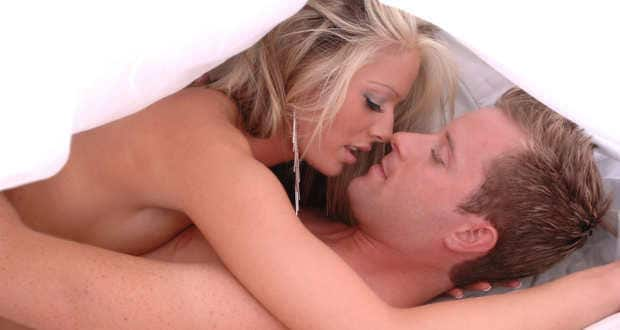 Q: While we were having sex, my boyfriend ejaculated inside a condom. After that he took the condom off cleaned his penis with his shirt and we went for round 2 without a condom. He didn't ejaculate inside me this time. Is it possible for me to get pregnant?
Ans: Yes darling you can get pregnant. For starters, some sperm/semen from round 1 could've been left behind on his penis. And secondly, that's just disgusting. Did he wear the shirt home? What you need to understand is it takes just one tiny sperm to impregnate the ovum and simply wiping away the previous sperm with a piece of cloth is not enough. Please take a pregnancy test. And you should also realise that unprotected sex has far more dangerous consequences than just unwanted pregnancies. You could get a variety of sexually transmitted infections or diseases from unprotected sex.  
Read: Sex without a penis – it's possible! 
What are STDs?
The term STDs or Sexually transmitted diseases refer to diseases that are transmitted by some form of sexual contact or another including kissing, oral, anal or vaginal sex. Most of these diseases aren't just spread exclusively by sexual acts and can follow other routes like touching, mother to infant, intravenous needle use, blood transfusion, etc.  Some of the common ones include syphilis, gonorrhoea, herpes, genital warts and of course HIV/AIDS.
Read: Revealed – the average size of the Indian penis!
Tired of reading? Check out our YouTube Channel