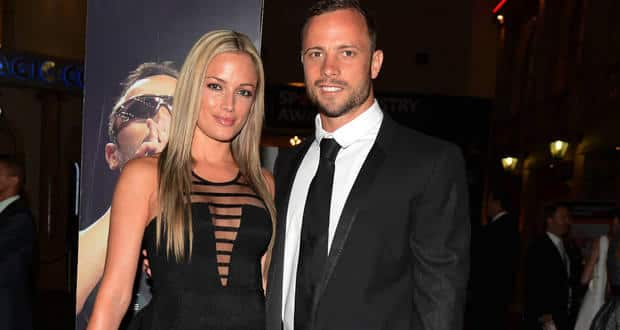 The Oscar Pistorius case is getting murkier and murkier. Pistorius' legal team claims that the substance found in his bedroom wasn't anabolic steroids and syringes but actually a herbal sex remedy which is called Testocompasutium co-enzyme which is marketed as testis compositum and is used to alleviate male sexual problems!  
It's been described as a homeopathic male performance/reproductive system enhancer for problems such as lack of stamina, over-exhaustion among other conditions. Technically speaking it could be used to increase the heart rate and boost athletic performance but it isn't a banned substance by WADA (World Anti-doping Agency), while the UK Anti-Doping body don't test for it. These tablets are widely available online and are usually used to boost sexual performance.  This puts paid to an earlier theory that the former Olympian and Paralympian had shot his girlfriend in a fit of 'roid rage' -  a mental instability caused by the indiscriminate use of anabolic steroids.
Pistorius, 26, shot to fame during the London Olympics when he became the first double amputee to participate in the 400m race and 4x400m relay. He also participated in the Paralympic event. Pistorius has been at the centre of controversy since the Valentine's Day shooting of his girlfriend Reeva Steenkamp which Pistorius' legal team is claiming was 'accidental'. Reports suggest that Steenkamp was shot four times and a bloodied cricket bat was also found in the runner's house.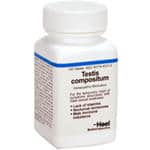 What is Testocompasutium (Testis Compositum)?
According to Wiki Answers, it's a complex homeopathic remedy used for the relief of exhaustion, fatigue and feelings of low energy. Most manufacturers claim that it can treat conditions related to sex like impotency, give stronger erections, and reduce nocturnal emissions (colloquially known as nightfall), pressure in testicles, exhaustion, low libido and sexual nervousness.
Also read: Herbal remedies to boost your sex life