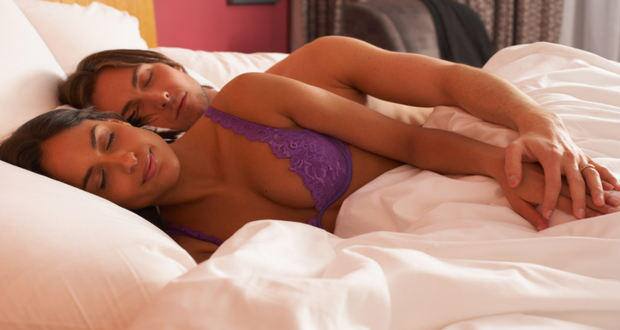 Q: I am thirty year male and I have been suffering from night fall for the last six years and it happens 20-25 times a month. It's making me weak, ruining my eyesight and causing my muscles to waste away. I have consulted many people – doctors, sex experts, psychiatrists and have also tried various home remedies. Before I started having night falls I was a healthy, fat individual but now I have become very thin. Please help me.
Answer: That sounds unbelievable. Let me get this straight. You went to a doctor, psychiatrist and sex expert and none of them told you night falls can't cause the problems you've mentioned? See basically night falls occur because your body needs to get rid of the extra semen in the system. Normally it does so either when you masturbate or have sex. If you're not doing any of them then it's quite likely that night falls are the only way to get rid of the excess semen. Nocturnal emissions or masturbation have no connection with the health issues you've mentioned. You can't lose your eye sight or lose your muscles or weight due to nocturnal emissions. If masturbating or night falls really helped people lose weight no one would ever go to gyms!
Joking aside if you really are suffering from health problems you should go for a thorough health check-up to determine the cause of your problems because night falls definitely aren't the issue. 
Also read: