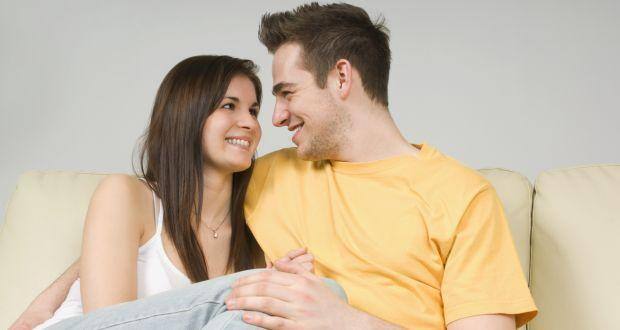 Q: Hello my name is Amit and my penis size is 5 inches when erect. Please let me know how I can get a bigger penis. I am about to get married soon and I am worried I will not be able to satisfy my wife in bed.
First and foremost your penis size is fine and it shouldn't affect your marriage at all. We had run a survey to find out the average penis size of Indian men and the results showed that it was between 5 and 6 inches. So your penis size is adequate and you don't have to worry about satisfying your wife. You also need to realise that there's far more to sex than the size of your penis.
Now that we have got that out of the way let me tell you that till now there is no safe way to increase the size of the penis. The various pills, creams and gels that companies sell do not work. Even exercises are useless. The only proper way to increase size and girth is penis enlargement surgery. But beware – this method won't actually increase the size of your erect penis. It will only make the flaccid penis bigger. In fact, many people who've undergone penis enlargement surgery complain that their erections became less stable and more wobbly post-surgery. Please don't fall into a trap and buy these enlargement products. You'd be risking your sex organ and your life. At most times, fundamental sex education and changing the way you think about sexual organs and body are the cheapest and most efficient way to deal with the issue.
Tired of reading? Check out our YouTube Channel