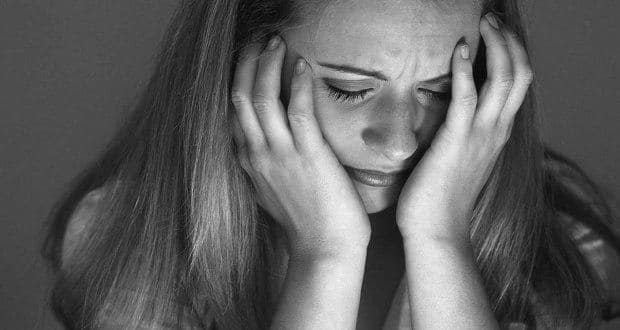 I am a 25-year-old unmarried girl. I was in a relationship 4 years back and we had a good sex life. It lasted for 2 years before we broke up. After that, I have been single till date. Now, I am in a relationship with another guy. When we had sex the first time,  he complained that he couldn't feel anything after penetration. He told me that my vagina is big and loose. Can it happen? I never had a baby or even an abortion or any vaginal procedure. Can masturbation cause looseness in vagina? And if it's true what can I do to get my tightness back. I am tensed about it. I've lost my confidence on bed. I am unmarried and have my whole life ahead. Please reply ASAP.
Answered by Sexual Health Physician & Medical Sex Therapist Dr Vijaysarathi Ramanthan 
I am glad that you did seek professional advice rather keeping it to yourself.
'He told me that my vagina is big and loose' – this is a heavy judgment laden sentence told to you by your new boyfriend. How does he know that yours is big and loose? It is well possible that his penis is smaller in girth and so he is not able to feel. It is also possible that you are well lubricated that he could not feel much of a grip (this is especially true if your boyfriend has always masturbated using his hands). Rather than jumping to a conclusion that your vagina is big and loose, you need to be confident about yourself that you previously had a mutually pleasurable sex. To some extent, vagina gets a bit loose after 2 years of sex. What is needed for you now is pelvic floor tightening exercise (Kegel's exercise) and some medication/relaxation for your mind. There are many vaginal tightening creams/gels sold on the net but I have no recommendation for any. If you think it works and makes you feel confident, go for it (www.shycart.com). Open communication with your boyfriend is important. If he is not able to understand your position and sabotages the sexual experience due to the size, then there are few fundamental issues that you need to clarify/review with your boyfriend. Sex is part of life and in that intercourse is only a fraction of sex. Please do not let a very small aspect of your sex take control of your whole life. You can also try kegel exercises that'll help strengthen your pelvic muscles.

Dr Ramanathan completed his undergraduate course in medicine in India before migrating to Australia in 2005. Since then he has acquired three PG qualifications – MMed-SexHlth, GradDip-HlthSc and PhD from the University of Sydney, one of the finest and oldest institutions. He has spent over five years (in Australia) researching sexuality and sexual health of Indian men. Since 2009, through his site the SSS Centre for Sexual Health, he has been providing health e-consultations, conducted community-based surveys and built a strong partnership with other sexual health professionals. He has also worked with NGOs and the media to increase awareness about sexual health. He has undergone special training in Health Coaching, Cognitive Behaviour Therapy and Counselling. His understanding of Indian sexuality has been recognized by his peers and for a textbook titled 'The Cultural Context of Sexual Pleasure and Problems' which was published in 2012, he wrote the chapter on Indian sexuality. He is the current representative of India and Asia Pacific region on the Youth Initiative, World Association for Sexual Health. He can be consulted on his website. 

.