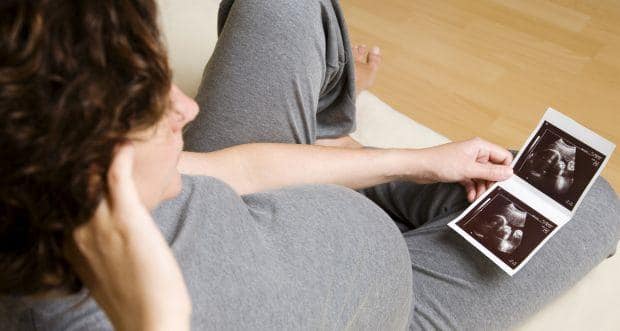 An anomaly scan also called as anatomy scan is done between the 18th or 20th week of pregnancy. This is the most detailed scan done to examine the developing foetus, all its bodily features, growth rate and heart health. 
What is the aim of this scan:
To examine each part of the fetal body and determine the position of the placenta.

To assess the amount of amniotic fluid and measure the fetal growth. 'Special attention is given to the brain, face, spine, heart, stomach, bowel, kidney and limbs,' says Dr Shantala Vadeyar, consultant obstetrician, fetal & maternal medicine, specialist, Kokilaben Dhirubhai Ambani Hospital.

To check for any physical abnormalities like cleft palate. 

To check if the baby's heart is formed and has developed all the four the chambers. the bottom two and the top two chambers should appear equal in size. 

To measure the length of the cervix transvaginally for women who are at a risk of preterm delivery, for instance, who had previous preterm birth, multiple pregnancies, and have abnormalities of the uterus or previous cervical surgery.
Who should go for the scan: All women who are pregnant between 18 and 20 weeks. 
You may also like to read:
For more articles on pregnancy, visit our pregnancy section. Follow us on Facebook and Twitter for all the latest updates! For daily free health tips, sign up for our newsletter. And to join discussions on health topics of your choice, visit our forum.