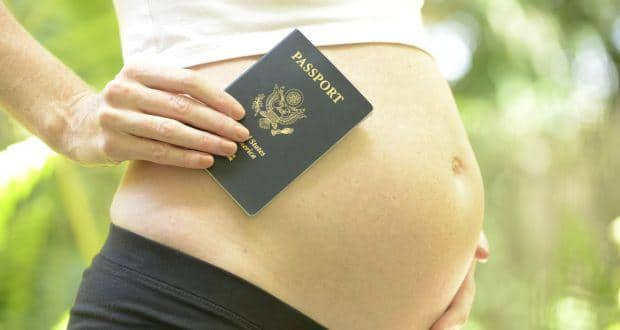 Expecting mothers with no identified complications or concerns with pregnancy can travel by airplane without any worries but with caution, says an expert.
Rita Bakshi, Chairperson of the International Fertility Centre, shares tips on how to help yourself to be safe while travelling during pregnancy:
- Stay hydrated: Diarrhoea is a common concern and it can lead to dehydration. So, make sure to drink plenty of water.
- Right seat: It is more convenient to take aisle seat as this will allow you to get up more easily to reach the restroom or just to stretch your legs.
- Comfortable clothes: Wear outfits which are comfortable and are not tight.
- Seat belt: Seat belt will help you to be stable, but wear it below your belly. (Read: 14 reasons why pregnancy is no excuse for avoiding road trips)
Source: IANS
You may also like to read:
For more articles on pregnancy, visit our pregnancy section. Follow us on Facebook and Twitter for all the latest updates! For daily free health tips, sign up for our newsletter. And to join discussions on health topics of your choice, visit our forum.