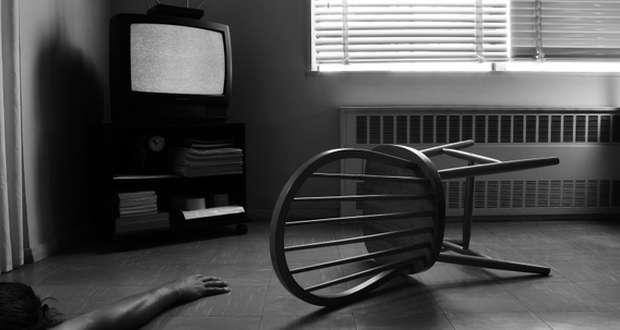 September 10 is World Suicide Prevention Day.
According to the  British Journal the Lancet, suicide has become the leading cause of death among Indian youngsters.  WHO estimates that 1.8 lakh suicides occur in India every year but very few epidemiological studies have been carried out in the country. The Lancet report aims to quantify suicide mortality in India in 2010. The survey team found that out of a total of 95,335 deaths 2684 were suicides. These stats suggest that over 1.87 lakh people committed suicide in 2010.
The four southern states — Tamil Nadu, Andhra Pradesh, Karnakata and Kerala — contribute 42% suicide deaths in men and 40% in women. Maharashtra and West Bengal together accounted for an additional 15% of suicide deaths. Delhi recorded the lowest suicide rate in the country. In absolute numbers, the most suicide deaths in individuals, aged 15 years or older, were in AP (28,000), Tamil Nadu (24,000) and Maharashtra (19,000).
Educated likelier to commit suicide!
What is shocking is the fact that the educated seem more likely to contemplate suicide. Suicide risk is 43% higher in men who finished secondary education and among women the risk increased to 90%.
Pesticide poisoning leading cause
Almost 50% of suicide deaths are caused by pesticide poisoning, followed by hanging and burning. In fact due to decreasing maternal mortality, suicide is likely to become the leading cause of death among young women. Violence and depression are the key determinants of suicide in women.
No strategy
The study also suggests that there is no strategy for suicide prevention in India. Another big issue is the stigma the mentally ill face in India. There is very less awareness about diseases like dementia, depression, etc. even as the number of mentally ill keeps increasing. Though the media usually focusses on farmer suicides about 75% of suicides occur in occupational groups like the unemployed and homemakers. 
Need of the hour
Suicides can be prevented. There is a need for proper counselling and awareness from a young age. Various steps need to be taken to increase awareness and sensitising society to the needs of the mentally ill. Also steps need to be taken to treat depression and addiction. There are no guidelines to deal with escalating suicide rates right now which isn't surprising considering the country has trouble providing even the most basic healthcare services.
India.com Health View
There is an urgent need to increase awareness among people. Most people who commit suicide are suffering from mental illnesses and there is a need to provide adequate support. People often mistake mental illnesses as incurable diseases. The fact that the educated are likelier to commit suicide proves that financial hardships aren't the only reason people take this drastic step. The taboo attached to mental illness needs to be removed. The fact is that even going to a psychotherapist or psychiatrist is considered taboo. 
We as a country tend to shove anything we find awkward or different under the drug. Depression isn't even considered a disease by many. Children who are mentally ill are often dumped in special schools who find it hard to deal with the demand. Most communities refuse to give these schools space to function because they don't want their 'normal' lives to intersect with the lives of those who have different needs. Aamir Khan's Satyamev Jayate too focussed on this issue in the episode on disabilities. There is a need to change our perception if we really want to be a proud society which takes care of all our members. The government too has woken up to the issue with NIMHANS bill to improve the country's mental health scenario. 
Also read: How to deal with suicidal thoughts