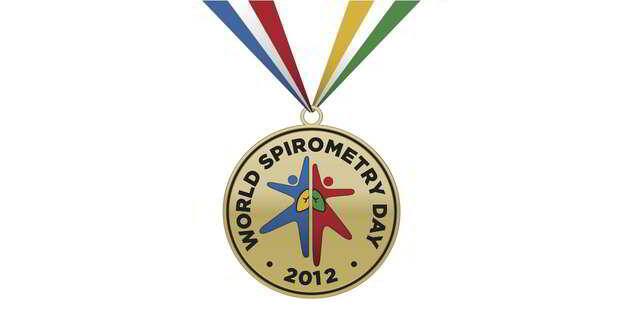 June 27 is World Spirometry Day. A spirometer is an instrument to measure lung capacity. World Spirometry Day aims to raise awareness of lung health and disease by promoting spirometry, a simple lung function test. Spirometry events are held around the world by medical professionals and are made available to anyone who wants to test their lungs. 

Indians exhibit a "worrying lack of understanding" and concern about lung diseases – that kill nearly four million people globally every year, said a study. "Despite the high incidence of lung disease, research conducted by YouGov across India revealed that people are far more worried about heartd isease and cancer. While impact of lung disease is underestimated, the public poll reveals a lack of understanding about how to manage it," says the study by European Lung Foundation and Forum for International Respiratory Societies (FIRS) ahead of world spirometry day.
Spirometry refers to tests to diagnose any pulmonary, chronic obstructive pulmonary disease (COPD) or breathing disorders in the lungs. "The survey revealed that t62 percent of respondents have never had their lungs tested. While the other major diseases have been decreasing as a cause of death in the last three decades, death due to COPD has doubled in the same period," said the study. 
"Chronic lung disease is a major health issue but – as the FIRS poll shows – its burden continues to be underestimated. There is widespread ignorance not only around the seriousness of lung disease but about what can be done to prevent it," said Klaus Rabe, president of the European Respiratory Society. The study showed that 61 percent respondents thought that those with lung disease were unable to undertake even moderate exercise like swimming or going to the gym. However, in reality, physical activity can help to manage and alleviate the symptoms of lung disease such as breathlessness.  "Even gentle walking for those with severe disease can help in improving lung capacity and general well being and we must get this message through to patients," Rabe added.
Source: IANS