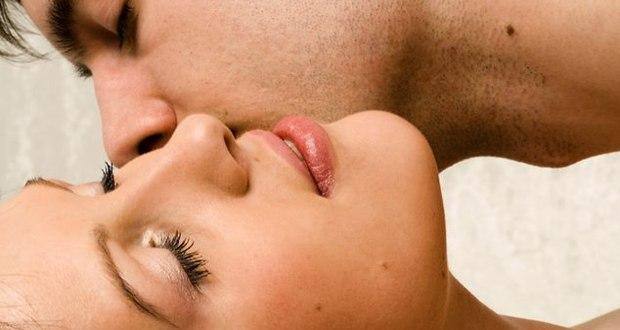 Ever looked back on a past relationship and smiled at the butterflies in your tummy? You are not alone. A new study has found that most women are looking back with longing at past relationships, admitting that sex was better with their ex rather than their current partner. When compared to men, a whopping 38% women confessed that they had the best sex of their lives with their ex. Expert Tracy Cox says that the 'grass is greener' sexual syndrome is a very normal behavioural pattern.  He says that women don't usually get married to the person they had great sex with, they usually marry for 'stability' and end up marrying a 'sensible' man, who shows the ability to take responsibility like being loyal or a good father. Although women don't regret marrying the man, they miss the great sex they had with their ex.
While both sexes revealed that the sex got better with age, referring to their first love as the best love making ever. Casual sex did not match up to committed sex for both men and women. Both sexes agreed that love and passion were imperative for good sex.
71% men and 62% women admitted to having the best sex with their current lovers. Experts highlight that women are becoming more vocal about sex and their preferences, they are now far more sure and ready to express dissatisfaction. Experts ideate that this sudden rise in sexual assertiveness is due to the 'Fifty Shades of Grey phenomenon'. The name arises from most women reading the erotic novel, and refusing to accept anything less than perfect between the sheets. Although when it came to experimental sex such as using bondage, similar to what has been depicted in the novel; men were the frontrunners in accepting their willingness to try. 26% men said that doing something they never had was, what had made the sex the 'best they have ever had'. Sex toys and experimenting with the risk of being caught, were some of the things that were more important to men than to women.  Experts say that books like 'Fifty Shades of Grey' helps create a more open environment , where women can express themselves freely.