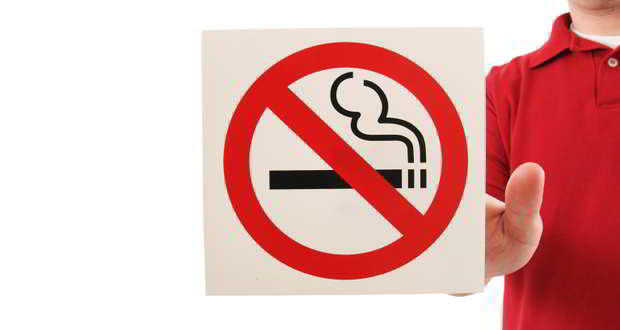 Callers will receive tobacco cessation counselling in English, Hindi, Marathi, Gujarati and Bengali. This free of charge service can be used by all tobacco users, friends and families of tobacco users and even healthcare practitioners seeking to provide tobacco cessation therapy for their patients. To support the telephone counselling, callers wanting on-ground support will be referred to a local Tobacco Intervention Initiative (TII) centre of the Indian Dental Association (IDA). At each centre, dentists trained in tobacco cessation will help tobacco users give up their addiction and improve their health. Currently there are 500 TII centres across India.
 Studies show that proactive telephone counselling is an effective intervention for tobacco cessation and achieves 56% increase in quit rates as compared to self-help, since a large number of tobacco users want to quit but do not know how to do it effectively. WHO recommends quit lines as an essential part of any tobacco-control-effort since they are easily accessible, cost-effective and proven tools to increase the quit success rate.
 Tushar Mudeshwar, Vice President Marketing, Consumer Division, Johnson & Johnson Ltd, India states, "We want to partner with quitters through their entire journey by providing them the entire infrastructure and support that is needed to quit. The quit line is the latest addition to Nicorette's tobacco cessation infrastructure that consists of an active Facebook page and text-to-quit service. We are confident our tobacco cessation infrastructure will help tobacco users struggling to quit by guiding them on effective tobacco cessation techniques and providing encouragement through various touch points."
 A team of qualified counsellors, trained in tobacco cessation therapy will be available to provide information and guidance through the quit journey. These counsellors will help identify barriers that prevent users from successfully overcoming the habit. As trained professionals, the counsellors will also give additional advice on the need for tobacco cessation medication to help the quitters deal with their withdrawal symptoms better.
 According to Gautam Suri, General Marketing Manager, Consumer Division, Johnson & Johnson Ltd, "The national quit line will help improve access for all patients to evidence based tobacco treatment. This quit line, being the first of its kind in the country, is especially significant because of the high incidence of smoking and tobacco related deaths in India. This facility will be easily accessible to the 275 million tobacco users in the country and will provide support to everyone in need of a tobacco cessation expert."
 The Global Adult Tobacco Survey (2009-2010) shows that one third of all adults in India use tobacco in some form or the other and over 35% of them want to quit this habit. However, inaccessibility to treatment, lack of support and low levels of awareness has been the major hindrances in determining low success rates.
Read more about World No Tobacco Day:
Source: IANS