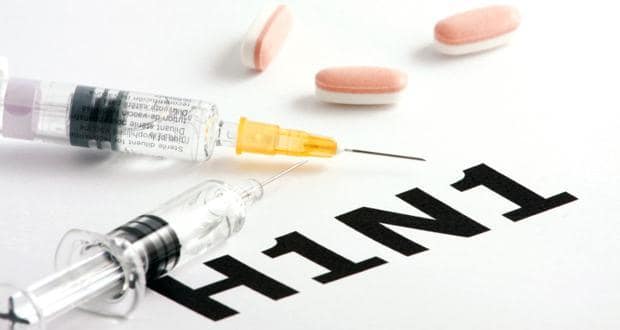 The UP health authorities haven't yet woken up to the swine flu threat in the state. Though several cases have been reported, the health authorities haven't yet issued any directives to health officials present in various districts. Docs of district hospitals claim they haven't received any guidelines from the state's health department yet to send records of the suspected swine flu cases. "The guidelines to send prolonged flu cases for swine flu testing used to come every year with the onset of monsoon, but we haven't got any such directions yet," said Dr A K Nigam, Chief Medical Superintendant of UHM Hospital.
He added that the special 10-bed swine flu ward is ready in the hospital but no such case has been reported in the hospital till now. Talking about the factors responsible for swine flu spread, Dr S K Tiwari, additional chief medical superintendent at UHM Hospital said: "The swine (H1N1) flu virus spreads mainly from person to person through coughing, sneezing or talking to people with influenza. Unusual tiredness, severe headache, runny nose, sore throat, shortness of breath or cough, sudden loss of appetite, aching muscles, diarrhoea or vomiting are the symptoms of the disease.
Click here to find out how to avoid the disease.