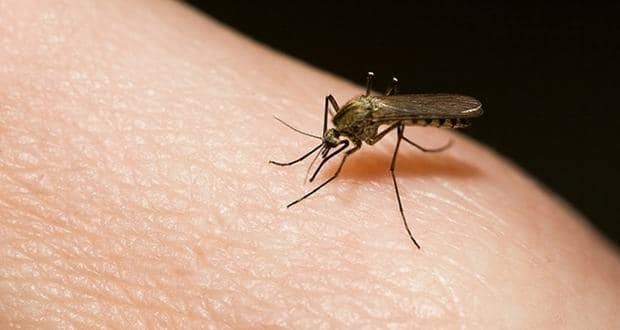 The TN Health Department is increasing their vector and fever surveillance efforts in the state border areas after major dengue outbreaks were reported in Madurai, Tirunalveli and Kanyakumari districts.
"According to the World Health Organisation, it is the movement of people rather than mosquitoes, which results in dengue transmission. There is regular movement of people from here to districts just across the border and back. We cannot restrict people's movement. Instead we are focussing on vector control activities to reduce the spread of infection," a senior health official said.
Public health experts and entomologists along with senior health officials from the state have been brought together to form special teams to monitor the dengue situation in the Vellarada-Parassala-Poovar areas.
The senior health official commented, "The teams will visit these areas from June 4 to 6. They will look for any abnormal features among the fever cases and study the vector density and pattern. We have to identify the vulnerable wards in these areas and strengthen the source reduction activities here. We need to do intensive fogging in the locality within 200m of the border and create 'mosquito-free zones'".
What's worrying the officials more is the emergence of dengue and leptospirosis co-infections which have a very high mortality rate. 2-3 days of fever followed b jaundice, renal failure and sudden death have been observed in these co-infected cases. The upcoming monsoons are high on the concern list too as vector-borne diseases go up even higher.