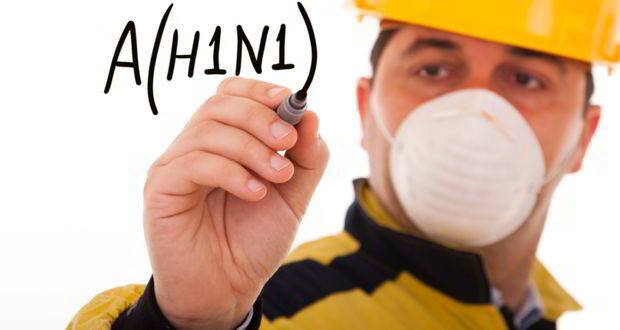 It seems like the swine flu menace is back in Maharasthra. Recently a 75-year old woman from Ghatkopar tested positive for the virus taking the total number of swine flu H1N1cases to 47 this year said a Brihanmumbai Municipal Corporation health official. On June 24, a private pathological laboratory in the city reported seven positive cases. "All the patients including the 75-year-old woman are stable and have taken Tami flu treatment. The tally is rising because more patients are now aware of getting tested on time," said Dr Mangala Gomare, epidemiology cell, BMC.
"Monsoon is a favourable period for growth of the virus," said Dr Pradeep Awate, state in-charge of swine flu at the Maharashtra Directorate of Health Services. Since April this year, 16 persons have died and 263 people from Maharashtra have been affected by H1N1.
Swine flu was in the news recently with a Lancet report suggesting that the 2009 pandemic was far worse than official records show. If the study is to be believed India grossly underestimated the might of the swine flu pandemic. A US Centres for Disease Control and Prevention (CDC), Atlanta, study with help from the All India Institute of Medical Sciences, (AIIMS), Delhi, to be published in the medical journal Lancet on Tuesday says the deaths caused by H1N1 pandemic flu in its first year (2009-10) could be 15 times than the official numbers reported by WHO.
During the pandemic of 2009 18,500 H1N1 deaths were confirmed world from April 2009 to August 2010. This research suggests that toll could have been anywhere between 1.5 to 6 lakhs during the first year when the virus was rampant around the country. The study also suggests that 80% of the people who died were under the age of 65, though regular seasonal influenza only kills people above that age group.
Click here to find out how to avoid the disease