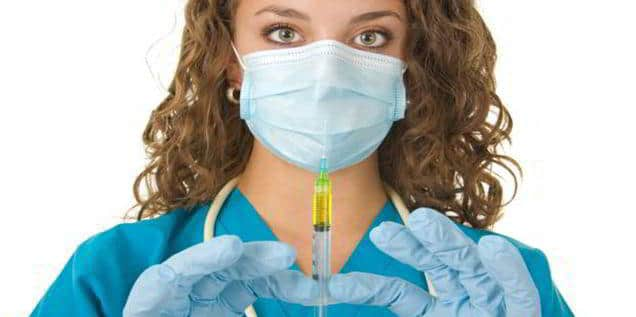 To tackle the swine flu menace 103 public health centres are going to start three-stage swine flu screening centres. Daily reports will sent to the state government. "It is difficult to arrest the spread of swine flu but at the same time citizens need to know that they must not panic. With this objective in mind, the zilla parishad health office has started the screening centres to be able to collect all information about suspects, as well as patients who have been diagnosed and tested positive or negative as the case may be, to ensure that nobody misses the health department's attention," district health officer, Dr Yogesh Sale said.

How the PHCs will screen patients:
All 103 primary health centres in the district have screening centres led by their respective medical officers. Patients have been divided into three categories. 
Category C: This category includes people suffering from mild cough and temperature. They will be administered antibiotics regularly.
Category B: If the symptoms exacerbate to high fevers, cough, cold and body pain with no response to antibiotics then these patients' swabs will be taken and administered a dose of Tamiflu and advised isolation. Docs will also take note of all relatives and persons the patient has come in contact with.
Category A: If the the tests are positive patients will be shifted to the civil hospital where isolation wards are ready to treat swine flu patients. Thereafter, the health of all those in the list will be closely monitored and if any symptoms are seen, they will be administered Tamiflu tablets, Dr Sale said.
Click here to find out how to avoid the disease. 
The latest swine flu news from around the country.