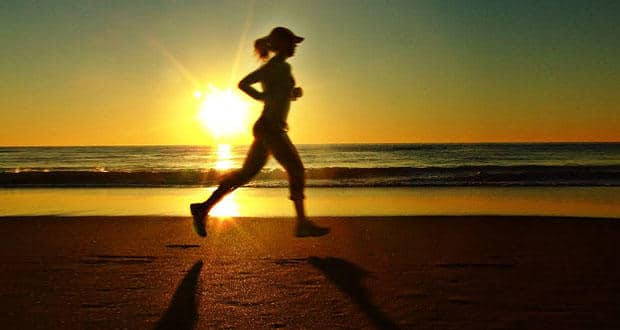 People who are  physically active have a lower risk of bowel cancer than those who are less active, according to an Australian study.
Researchers at the University of Western Australia (UWA) and the Western Australian Institute for Medical Research (WAIMR) have found people who engage in vigorous physical activity may be protected against types of colorectal cancer.
Researchers examined 870 participants who had bowel cancer and a control group of 996 who did not have the disease.
Participants in the study were asked to answer questions about their recreational physical activity, lifestyle, diet, medication and occupation.
UWA doctoral student Terry Boyle, also supported by the Lions Cancer Institute, says the study confirms previous research that shows the most physically active have a lower risk of bowel cancer than the least active. 
"It also gives us some clues as to what types of activity are the most effective at reducing bowel cancer risk," Boyle says. 
The study found people who performed regular vigorous physical activity over their lifetime had a 40 percent reduced risk of cancer of the distal (lower) colon and rectum. 
"These results suggest that vigorous activity like jogging, cycling, swimming, tennis, hockey, netball and football may be the most effective physical activities to lower the risk of bowel cancer," Boyle says. 
Another finding showed physical activity performed after the age of 51 years may be more beneficial in reducing the risk of distal colon cancer than physical activity performed earlier in life. 
Source: IANS