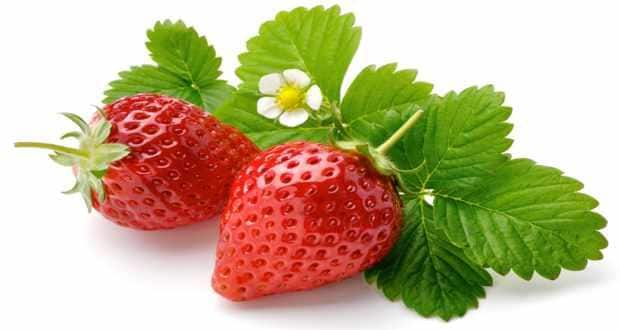 There's some good news for those who can't help resist the sight of liquor — taking strawberries could minimise damage to stomach lining caused by alcohol.
A team of Italian, Serbian and Spanish researchers has validated the protective effect that strawberries have in a mammal stomach damaged by alcohol. 
Sara Tulipani, study co-author from the University of Barcelona, explains that "the positive effects of strawberries are not only linked to their antioxidant capacity… but also to the fact that they activate the antioxidant defences and enzymes of the body".
The findings suggest that a diet rich in strawberries can have a beneficial effect when it comes to preventing gastric illnesses that are related to the generation of free radicals or other reactive oxygen species, the journal Public Library of Science One reports.
This fruit could also slow down the formation of stomach ulcers in humans, according to a Barcelona university statement. 
Gastritis or inflammation of the stomach mucous membrane is related to alcohol consumption but can also be caused by viral infections or by nonsteroidal anti-inflammatory medication (such as aspirin).
Maurizio Battino, at the Marche Polytechnic University, Italy, suggests that in these cases, the intake of strawberries during or after pathology could lessen stomach mucous membrane damage. 
The team found less ulcerations in the stomachs of those rats which had eaten strawberry extract — 40 mg/day per kilo of weight — for 10 days before being given alcohol.
Source: IANS