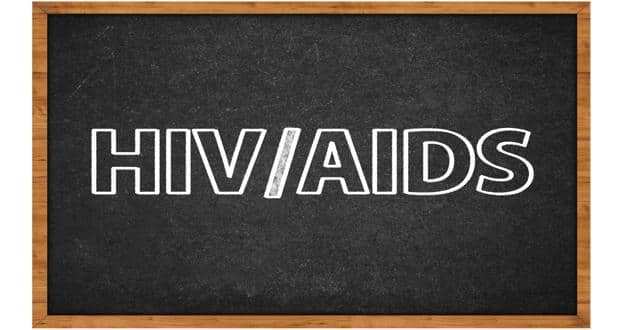 According to a research that appeared in the journal Antimicrobial Agents and Chemotherapy, a soluble tampon-like material could provide protection against HIV. 
The researchers developed a material synthesised by the process of electrospinning, which has the ability to carry a heavy load of medicine, and can dissolve and release the medicine after coming in contact with moisture. The study is based on the research conducted at University of Washington's (UW's) Department of Bioengineering in 2012. 
Electrospinning is a process in which charged fluid containing polymers and antiretroviral drugs is projected through an electric field using a syringe. This electric field causes the jet of charged liquid to disperse into minute fibres, each measuring between 100 to several thousand nanometres. These fibres are made to landed on a collecting plate and are combined to form a stretchy fabric. The final product or fabric has the ability to block sperms as well as carry and release contraceptives and antiviral agents. Because certain elements of the material, such as the solubility, strength and size of the fibres, can be controlled, the researchers said that it may prove more versatile than other anti-HIV technologies currently in development. 
According to the team the electrospun material has the ability to carry a large load of maraviroc, an antiretroviral drug used in HIV treatment. In their experimentation, the process dissolved one of the samples within minutes, offering a potential application to protect against unwanted pregnancy and sexually transmitted diseases. Another sample dissolved over a period of several days. This could be useful for delivering birth-control pills and anti-HIV medicines. 
With inputs from PTI
Photo source: Getty images
You may also like to read:
For more articles on HIV/AIDS , visit our HIV/AIDS section. Follow us on Facebook and Twitter for all the latest updates! For daily free health tips, sign up for our newsletter. And to join discussions on health topics of your choice, visit our forum.