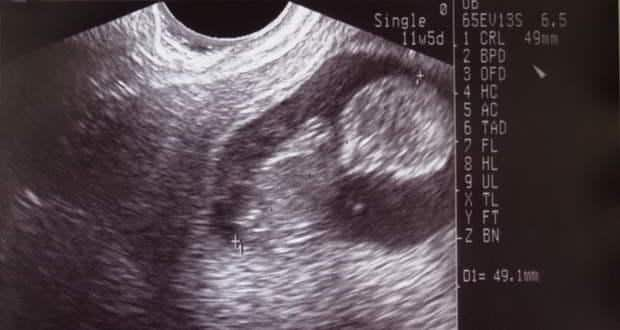 Satyamev Jayate's efforts to highlight female foeticide might have had some negative effects as well as all private sonography centres remained shut throughout Rajasthan on Wednesday. This caused considerable distress to patients and pregnant women in the state.
As a result state run hospitals witnessed long queues of patients for sonography tests as they were the only ones running. The state has 1,864 private sonography centres and the government hospitals had to handle long queues. SMS hospital hospital superintendent Dr L C Sharma said, "It was expected that the patients for sonography test will increase as the private centres remain closed. The number of patients increased by 25-30% for sonography test and there was an increase of 30% of patients for Doppler ultrasound test at the hospital." 
The private sonography centres were closed as the state government took action against all sonography centres violating the PCPNDT Act of 1994. This carpet ban inadvertently affected some innocent doctors as well. Patients now have to bear the brunt of the dispute between the government and the sonography centres. 
SMS hospital's sonography centre operates till 2 pm and was unable to handle the total number of patients. A hospital official said those who came at for sonography test on Wednesday has been given a date of May 31. "The waiting list for the sonography test is long and patients have to wait for at least seven days," he said. 
Sonography tests are used not only for monitoring the unborn child but are also used for diagnosis of various ailments of the kidney, liver and stomach. An attendant of a patient at the SMS hospital said, "I am disappointed as I came here for my father's sonography test for liver stone. As all the private hospitals are closed today, so I came here for the test but the situation here is equally bad as the waiting list is very long." 
Satyamev Jayate has brought to fore issues like child sex abuse and female foeticide, not your usual dinner table chatter and has actually forced various state governments get their act together. The  Haryana government  has announced that pregnant women will have to submit a photocopy of their identification proof at ultrasound centres as a pre-condition for undergoing the test and there are plans to embed observer chips in ultrasound machines. Aamir Khan also met Rajasthan CM Ashok Gehlot to discuss the female foeticide situation in the state and convinced him that infanticide cases should be fast-tracked in special court. In MP, 65 MTP (medical termination of pregnancy) licenses were suspended because they hadn't submitted the necessary documents. Yesterday, child sex abuse bill was also passed in Parliament to protect under 18s from sexual predators.