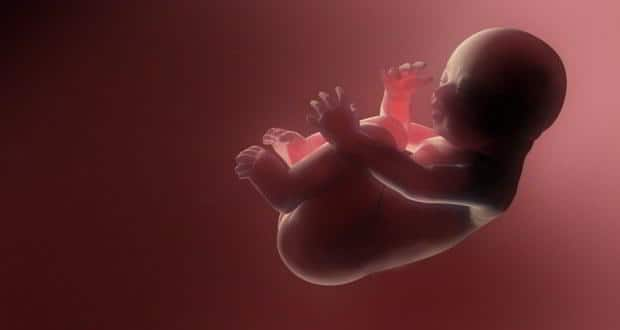 Has Satyamev Jayate forced state governments to take female foeticide seriously? It seems so. Yesterday Aamir Khan met Rajasthan CM Ashok Gehlot to discuss the female foeticide situation in the state and convinced him see if the infanticide cases could be fast-tracked in special court. In MP, 65 MTP (medical termination of pregnancy) licenses were suspended because they hadn't submitted the necessary documents.
Today the Haryana government announced that pregnant women will have to submit a photocopy of their identification proof at ultrasound centres as a pre-condition for undergoing the test. A health department spokesman said that pregnant women could submit a photocopy of their ration card, voter ID, electricity and water supply bill, mobile number, bank pass book, PAN card, army card, driving license, office ID, passport, residential proof or a government or factory issued certificate to prove their identity before undergoing the ultrasound test.
"It would be the responsibility of the radiologist to ask for the photocopy of the document from them. She can submit any of these documents," the spokesman said. He said that no radiologist could do an ultrasound of a pregnant woman without the recommendation of the concerned gynaecologist or physician. "Under the Pre-Natal Diagnostic Test (PNDT) Act, strict action would be taken against any radiologist not abiding by these directions," he said. The move is aimed at containing incidence of female foeticide, the killing of the unborn female child through abortion, by families wanting to have a son.
He said that to check the menace of female foeticide, the government has announced an award of Rs 21,000 to those giving information about any doctor conducting sex-determination tests in Haryana. Haryana has one of the worst sex ratios in the country with just 877 females per 1,000 males and recently a leading hospital revealed how they were grappling with a horrific situation where an increasing number of abandoned newborn girls were being brought in.
Source: IANS