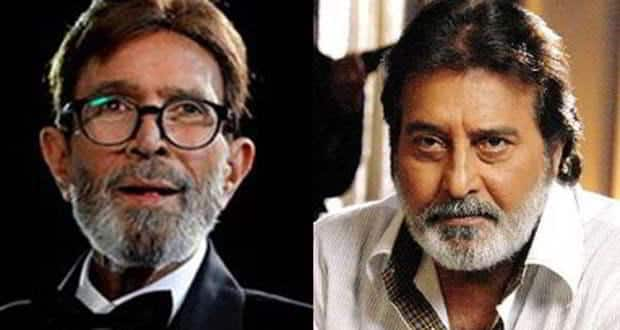 According to reports in a leading daily, Bollywood stalwart and actor par excellence Rajesh Khanna is very ill. Recently we heard that he had been admitted to the Lilavati Hospital. His manager had told IANS that he had been admitted for a regular check-up. Apparently he is ill again and his wife Dimple Kapadia was keeping vigil.
Kaka, as he is popularly known by his legion of fans, recently did a table fan ad for a leading company. An insider on condition of anonymity says that he is far from well.  It's still not clear what ails the superstar. The actor has dealt with alcohol problems all his life and there were media reports that he had kicked the bottle in January that helped rebuild his relationship with his wife Dimple Kapadia.
 Equally shocking is the news that his peer Vinod Khanna is also not keeping well. Affectionately called VK, he quit cinema in his prime to become a disciple of Bhagwan Rajneesh (Osho). There's no news what is ailing these two superstars and we from www.thehealthsite.com wish both of them a speedy recovery.
Watch this space for more news.