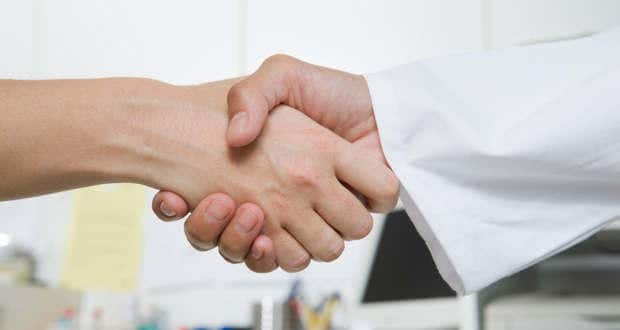 The din for Public Private Partnerships (PPP) in the healthcare sector is getting louder with Health Minister Ghulam Nabi Azad joining the bandwagon. Earlier the parliamentary steering committee led by Montek Singh Ahluwalia had suggested the same but backed down after opposition from health activists who felt this would 'corporatise' healthcare.
"Cancer and chronic heart diseases are the biggest threat in our country. And their treatments are costly and unaffordable. We need more hospitals and doctors to treat cancer and heart patients. I have realized that we can control the outbreak of non-communicable diseases only by increasing our resources. In the next decade, India will have a large number of doctors treating cancer and heart diseases, but till then we will need collaborations in public and private sector at national and state level," he said after inaugurating Dedicated Surgical Oncology Complex of HealthCare Global Hospital.
The health minister believes that the expertise the private sector has in treating cancer and chronic heart diseases could be put to use in rural areas under PPP collaboration. "A large number of people would benefit if private doctors work under PPP model.
 Pilot project in 100 districts to screen diabetes and hypertension
Along with cancer and heart diseases, lifestyle diseases like diabetes and hypertension that were previously exclusive to urban areas are on the rise in rural India. To battle this new menace the government has launched a pilot project in 100 districts in the country to screen diabetes and high blood pressure patients under the PPP model. "But, the problem is that we are not getting enough specialists to screen cancer and heart patients," said Azad.
"There is no dearth of funds. But we have a deficiency of doctors in rural areas. The government has floated various initiatives to attract doctors to serve in rural areas, which didn't work out. Doctors have a mental block against working in rural areas. About 99% of the doctors who come to the city for education do not wish to go back and serve in their home town," said Azad.