Katrina Kaif
The 'chikni chameli' of Boyllwood is known for her svelte figure and flaunts it with élan in her movies and special appearances. The actress works hard to maintain her body. For her Dhoom 3 role, Katrina learnt mixed martial arts and parkour. She makes sure she eats a healthy and balanced diet even during gruelling shoots. Find out Katrina's Dhoom 3 diet here.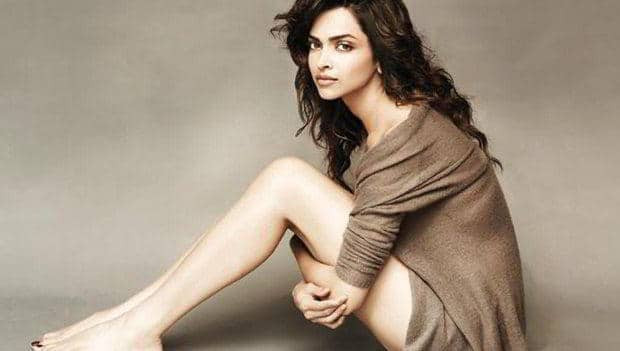 Deepika Padukone
Deepika's figure is athletic. She was a sporty kid and still enjoys playing a game of badminton. But she keeps a check on the kind of food she eats and makes sure it is all healthy. To maintain her body, she does Pilates, swimming, walking, or even dancing if she cannot find a gym on shoots. Read more about her fitness regimen here.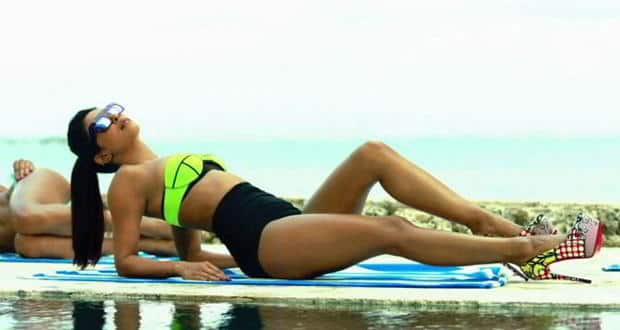 Priyanka Chopra
This 'exotic' actress is blessed with good genes and does not really have to work out too much to stay in shape. She once confessed in an interview that she is usually the DJ in the gym while others sweat it out. Nonetheless, Priyanka is in good shape and trains hard when the role requires it. She is currently shooting for a biopic on Mary Kom. Read how Priyanka is gearing up for this role here.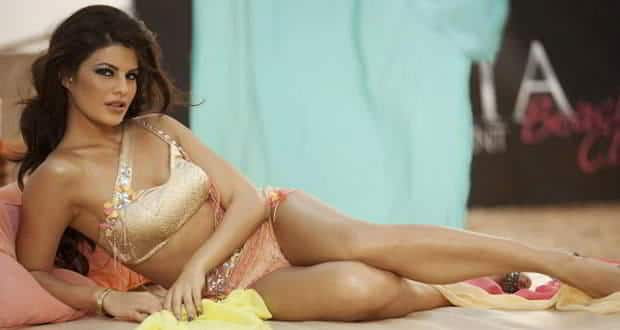 Jacqueline Fernandez
This one's a yoga fan! She practises yoga five days a week and absolutely loves it. Jacqueline does not really enjoy working out in the gym. And after a string of fad diets, Jacqueline finally learnt that to be fit in the long run, eating is healthier than starving. Her figure surely is a testament of her healthy lifestyle. Read more about her fitness regimen here.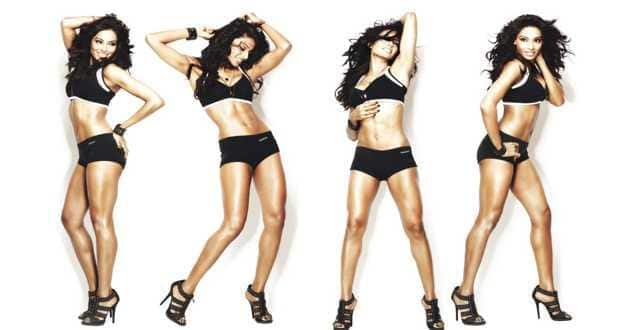 Bipasha Basu
A fitness freak at heart, Bipasha genuinely loves to sweat it out whether it is in the gym or at home. She's already launched three fitness DVDs to help others get fit in their living rooms. Bipasha's into kick-boxing and weight training too which helps her keep her figure toned despite her arthritis problem.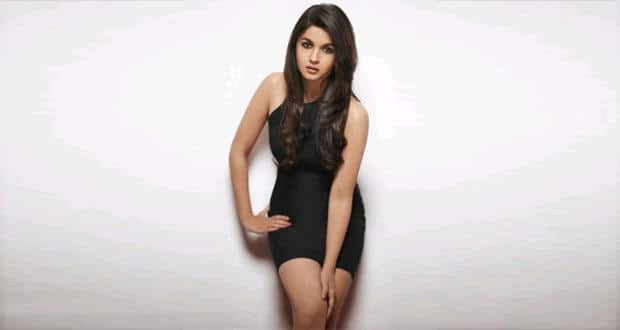 Alia Bhatt
The petite actress who got rave reviews for her recent performances in 'Highway' and '2 States' was a plump teenager who had to lose weight to enter Bollywood. She now is on a carb-free diet and trains three times a week in the gym and on other days practises kick-boxing, swimming, running, etc. Alia has managed to shed her baby fat and emerge as an actress with a fit physique. Read more about her fitness transformation here.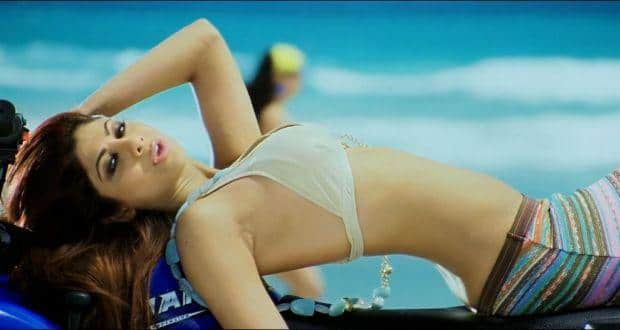 Shilpa Shetty
Known for looting UP and Bihar with her charm, Shilpa Shetty has always strived to maintain her figure no matter her age. Though she's nearing 40, she doesn't look that way due to her dedication in the gym. The actress was back to her original avatar even after her pregnancy when she put on a lot of weight. Find out her fitness fundas here.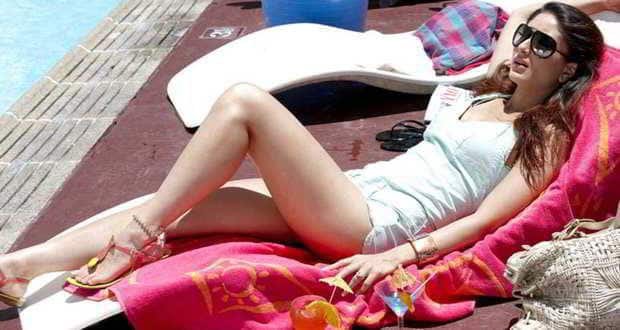 Kareena Kapoor
Though she started the 'size zero' craze, the actress later confessed that she is more comfortable being in a healthy shape than being stick-thin. Kareena loves power yoga and is also a vegetarian. She loves to eat healthy and makes sure she starts her day with surya namaskar.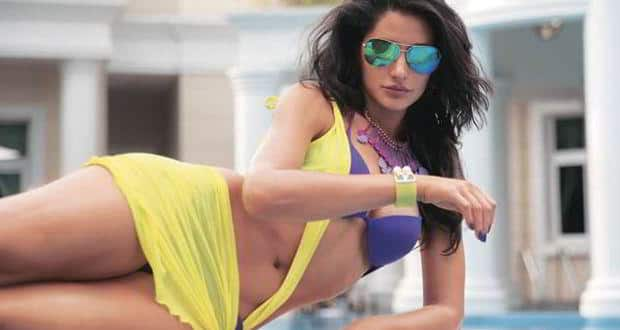 Nargis Fakhri
Nargis confessed that she's always been sporty and athletic as a kid which meant she never really had any weighty issues. She believes in a holistic lifestyle and finds gyms boring. Nargis keeps herself in shape by eating organic food and playing sports like tennis, volleyball, etc.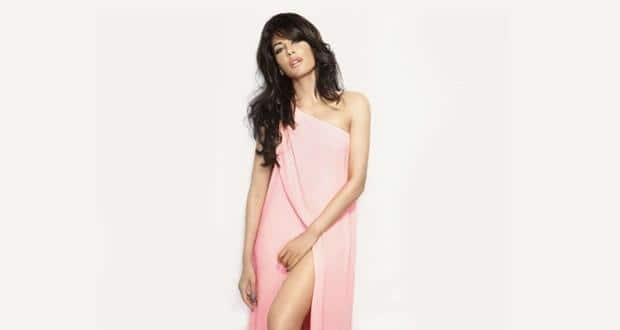 Chitrangada Singh
Another yummy mummy who's managed to stay in shape despite her age. Chitrangada loves her curves rather than being stick-thin and exercises four times a week at least. She follows a simple mantra of eating right and exercising to stay in shape. Find out more on how Chitrangada stays fit here. 
Who according to you has the best figure? Vote for your favourite actress below.