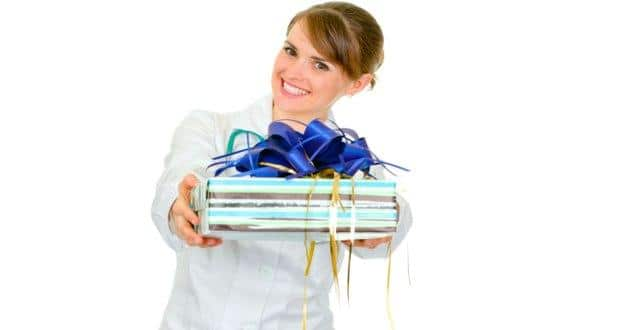 In a revolutionary move,  the Indian Pharmaceutical Alliance (IPA) has entered an 'in-principle' agreement, not to offer physicians gifts or other sops in exchange for prescribing their medication.  This move has come in an effort to reclaim the tarnished image of the pharmaceutical industry. The meeting was attended by various industrial bodies such as Indian Pharmaceutical Alliance (IPA), Organisation of Pharmaceutical Producers of India (OPPI) and Indian Drugs Manufacturers Association (IDMA).
The meeting also outlined the nuances of this code. The body has maintained that that it will be further fine tuned in order to make it more practical and implementable. When asked about what they might be, the spokesperson cited an example of doctors having to sign against every sample they took, which might be difficult to achieve. The probability of an independent ombudsman governing the enforcement of the code was also put forth. The IPA also asked all pharmaceutical companies participating to submit any suggestions they might have within a week in order to fine tune the code presented. This time line will help the code to be streamlined in the next three months. Its going to be implemented by the end of the year.
This move is in line with the formulation of the 'voluntary marketing code'. The voluntary marketing code was put forth by the Department of Pharmaceuticals to end the alleged practice of pharmaceutical firms giving incentives to doctors to prescribe their medicines. As per the existing regulations, companies cannot directly or indirectly sponsor travel entertainment, hospitality for medical practitioners. The pharmaceutical industry is a Rs 60,000 crore business with about 10,000 companies selling medicines.