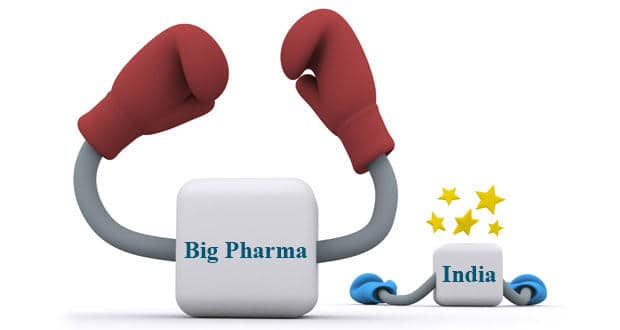 India has always been a thorn for big pharmaceutical companies from the developed nations. Indian pharmas have been re-engineering drugs for years, thanks to the lack of patent protection in India. This has led to India becoming the leading manufacturer of generic drugs around the world. While patent laws did come into effect in 2005, the WTO-TRIPS agreement gave developing nations' governments the right to hand out 'compulsory licences' that will allow local companies to re-engineer and sell drugs manufactured at cut-price costs.
On Wednesday, the Supreme Court will  hear final arguments for a path-breaking case that has the potential to reshape the country's healthcare sector and perhaps curb its global role in producing cut-price generic drugs. The hearing pits Swiss pharma Novartis AG against the Indian Government's patent office. The patent office refused to grant the company's cancer drug Glivec a patent on the grounds that it's not a new medicine but an amended version of an older compound.
The patent will give Novartis exclusive marketing rights and prevent Indian companies from producing cheaper generic versions. These companies are responsible for providing these drugs to not only Indians but other developing nations as well.  
While Western firms see India as a potential market with its rapidly growing economy, they are wary of the country's laws which don't protect intellectual property rights. Big Pharma critics on the other hand feel a win would jeopardise the supply of cheap generic drugs to millions in India and abroad, since India is the leading exporter of cheap generic drugs. "The stakes are very high on both sides," said Leena Menghaney, a manager in New Delhi for Medecins Sans Frontieres (MSF), which relies on Indian-made generic drugs to treat AIDS and other diseases in Africa and many poor countries. 
Novartis' drug it is sold under the trade name Gleevec and can cost $70,000 a year. Patients take one or two pills a day, depending on the dosage. If the Indian government does bow down to Novartis it could be a serious blow to India's image as the 'pharmacy capital of the world' and the role it plays worldwide in championing generic drugs.