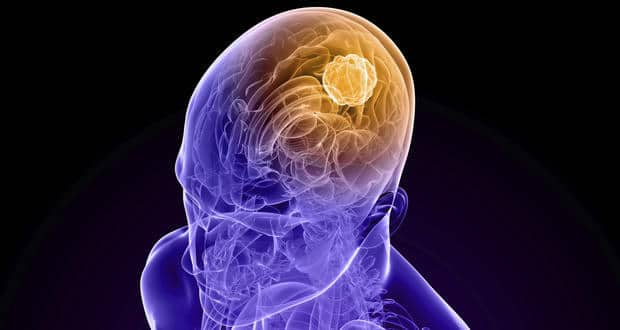 A tumor navigation technology that allows surgeons to get a 3D view of the brain and better control of their surgical procedures was Saturday installed at a multi-specialty hospital.
The neuro-navigation technology comprises of advanced software modules that enable surgeons to visualise the anatomy of the patient's brain in 3D to get a comprehensive idea of the location of the tumor and the obstacles that can be encountered during surgery. When used during the surgery itself, the navigation tools present a much better three dimensional view of the anatomy, serving as an ideal guide for the surgical instruments.
The neuro navigation software provides surgeons with 3D image data in higher resolution and enables them to visualise anatomical areas of interest with no segmentation including cortical surface, skull and vasculature. This gives surgeons sufficient visual data to plan the least invasive path for surgery. It also provides greater precision and control and minimises the possibility of a negative impact to critical brain structures during surgery.
Speaking on the occasion V.S. Mehta, Director Neuro Sciences, Paras Hospitals, Gurgaon said: 'Treating problems that occur inside the brain like lesions or tumors is very sensitive. 'Understandably, conducting a surgery to remove tumor from the brain is one of the most sensitive surgeries doctors perform. The tumor navigation technology gives the doctors a 3 D comprehensive view of the area where the tumor is located both before and during the surgery'.
Source IANS
For more articles on diseases & conditions , visit our diseases & conditions section. Follow us on Facebook and Twitter for all the latest updates! For daily free health tips, sign up for our newsletter. And to join discussions on health topics of your choice, visit our forum.