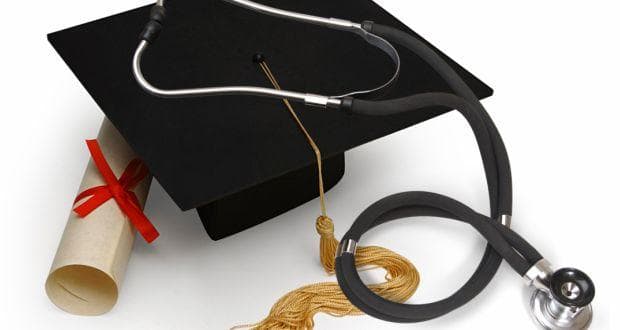 There is wide resentment among medical fraternity following the decision of Medical Council of India (MCI) to introduce B Sc in community health course after 12th class. MCI had taken the decision to deal with the shortage of doctors in rural areas.
As per MCI, B Sc community health degree holder will be trained mainly in district hospitals and placed in primary health centers and will be taught "some module of clinical work" which lets This means such degree holders can actually diagnose and treat basic medical cases, get involved in immunization programmes and administer extended first aid.
Medical practitioners lament that three-and-a-half-year degree course in community medicine that will be started from April next will lead to contradiction as students with allopathic and AYUSH degrees are already doing the same work. According to them, instead of creating more unemployed youth, the government should rather improve medical facilities in the rural areas.
There is high unemployment among AYUSH doctors in the country and the new course will only lead to resentment within the community. Union government should rather train unemployed AYUSH doctors for six months and allow them to work to meet scarcity of medical officers in rural areas" said Dr Dilip Acharya, President of the Indian Medical Association-MP branch, as reported in a leading daily. "What if they take advantage of their degree and start practicing in urban areas?" he added.
The AYUSH medical officer association too is not keen about the new course. "A large number of people with AYUSH degrees are already unemployed. Government should initiate action to provide job avenues to them first," said Dr S D Jadhav, president, AYUSH medical officer association.