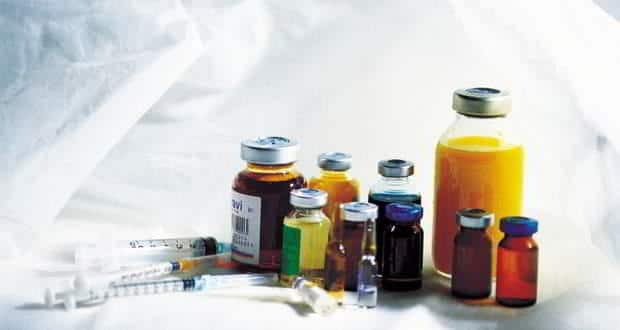 While the swine flu situation is getting worse, the Serum Institute of India apparently awaits 'demand' to start the production of the intra-nasal vaccine, Nasovac again. This might be stemming fromt he fact that around 20 lakh doses were destroyed last year due to 'no demand'. They stopped manufacturing it after this huge loss for the institute.
Nasovac is one of the most economical vaccines available for swine flu, costing only Rs. 160 per dose.
Dr Pradeep Awate, the swine flu in-charge in Maharashtra said tat four vaccines – Influvac, Agrippal, Vaxigrip and Vaxiflu-S are available readily. If required, they shall ask the Serum Institute to produce Nasovac.
More about the situation: http://www.thehealthsite.com/news/fourth-swine-flu-victim-in-pune-only-high-risk-patients-to-be-tested-say-officials/