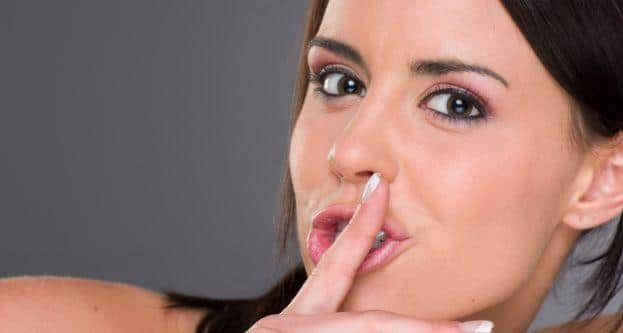 According to a new UK survey by a home hair colour brand Nice 'n Easy, at least 90% of men believe that their partners are 'naturally beautiful' and have no idea about women's beauty secrets.
One-fourth of women surveyed confessed to having at least one beauty secret, while 23% confided that the extent of their beautifying was a secret, a leading daily reported. 87% of the British men polled said that they don't mind their partner keeping some of her beauty rituals hidden as against 70% of women who keep a beauty secret from their partner. These women believed it to be the key to a good relationship.
Waxing or bleaching their moustache topped the list of beauty secrets women like to keep confidential with 27% admitting that it would be the worst beauty secret their partner could discover. The fear of partners discovering underarm hair (35%), stubbly legs (23%) and grey roots (12%) followed suit. Waxing bikini line was a secret beauty regime for 90% women along with whitening teeth.