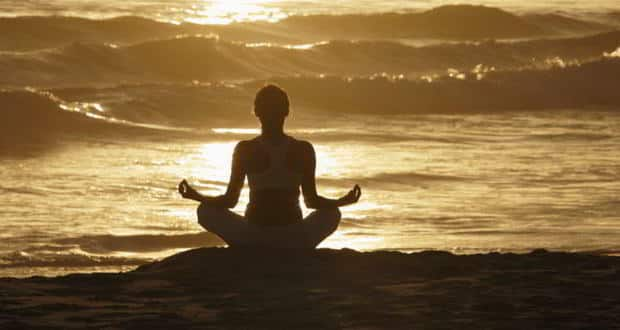 Over a million people across India took part in 'Yogathon' Saturday performing 'Surya Namaskars' (Salutations to the Sun) to mark World Health Day. The 'yogathon' was organized by the Bangalore-based Art of Living (AoL) founded by spiritual guru Sri Sri Ravi Shankar.
This unique nation-wide initiative by The Art of Living,saw over 1.25 million people across 28 states, performing Surya Namaskars (Sun Salutations) on April 7, the World Health Day. The event was held from 6:00 a.m. to 7:30 a.m. and from 5:00 p.m. to 6:30 p.m. It encompassed 1,800 venues across India in schools, parks, colleges, stadia, prisons, rehabilitation centres, orphanages and clubs. Bangalore alone witnessed over 24,000 participants performing at 97 venues.
Inmates in 34 prisons in different parts of the country, including 3,800 in Delhi's Tihar jail, also took part. The Yogathon challege allowed people to participate and challenge themselves to complete 108 rounds of Surya Namaskar. The Surya Namaskar is a series of 12 'asanas' (exercise) and part of the ancient Indian tradition of yoga that promotes health.
Source: IANS