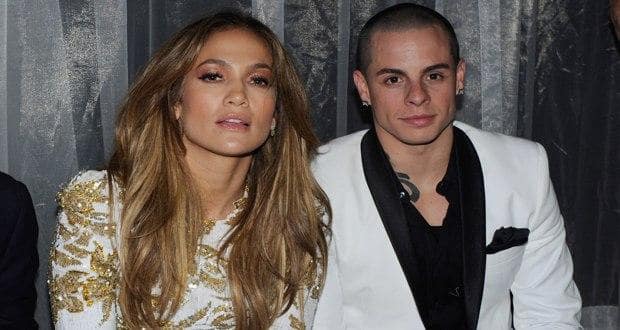 The singer/actor recently revealed the secret behind her curved-yet-toned body. The 42-year-old is careful with her diet as she wants to be in the best possible shape. Her secrets include; drinking ice-old water to speed up her metabolism, carbs after 4 p.m. and four small meals a day, which are packed with proteins.
As well as being sensible with her diet, Lopez also works out regularly and trains with her 25-year-old dancer boyfriend Casper Smart.  Her trainer boyfriend adds that she is up at 6 a.m and exercises for an hour. She switches up her workout regime with core-strengthening routines, yoga or runs or the beach.
Source: IANS
You may also like to read:
For more celebrity fitness secrets, check out our celebrity fitness section. Follow us on Facebook and Twitter for all the latest updates! For daily free health tips, sign up for our newsletter. And to join discussions on health topics of your choice, visit our forum.