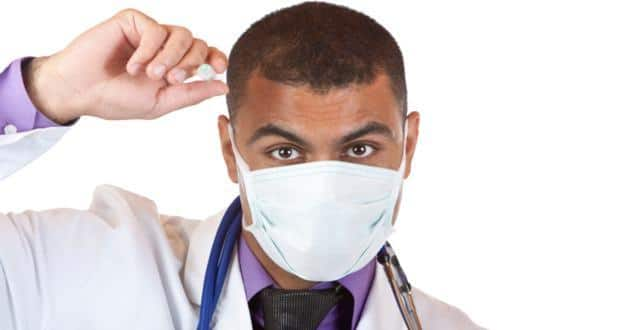 After repeated statements that there was nothing to worry about, that the the swine flu virus was your usual run-of-the-mill seasonal virus the government finally decided to take stock on Thursday. A meeting was held to review the state of preparedness in containing the incidence of H1N1 virus in the country. 
Chaired by Cabinet Secretary Ajit Kumar Seth, the meeting was attended, among others, by secretaries from ministry of health and family welfare. "The cabinet secretary was apprised that there is adequate stock of drugs and vaccines for treatment of people affected by the illness and immunization of health care personnel and whosoever may require it. Vaccine manufactured by indigenous manufacturers is also available," said a government statement. What's really worrying is that this meeting took place after after 21 deaths and over 300 cases from across the country. Add to that the fact that the swine flu website hasn't been updated since 2010 and Maharasthra, the worst-hit state doesn't even have a helpline.
"A central team has been deputed to Pune to investigate the outbreak of Influenza A H1N1, and their preliminary report shows that the cases and deaths reported from Pune and Pimpri-Chinchiwad are sporadic in nature," the statement said. "The medical response system has been put on a state of preparedness. Health & Family Welfare has been asked to monitor the situation on a day-to-day basis and take all possible steps to ensure that the drug and vaccine are available in sufficient stock," the statement added. 
 Click here to find out how to avoid the disease. 
The latest swine flu news from around the country.
Source: IANS