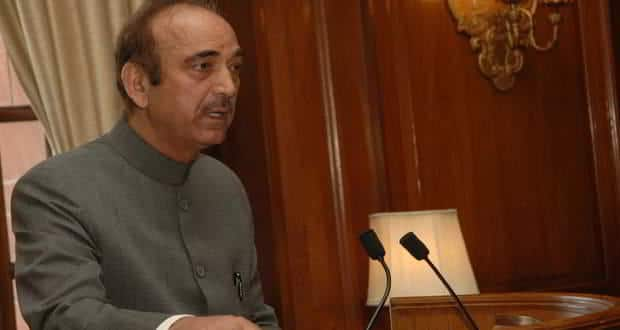 Things are getting worse and worse for union health ministry. According to a report tabled in parliament today by the standing committee, drug regulators have broken various laws approving drugs without clinical trials, at times relying simply on approval from private and government doctors.
Drugs approved without proper clinical trials
The report says that drug regulators in recent years approved medicines in recent  years without clinical trials or through irregular procedures without any care for health hazards. These drugs include medicines for all sorts of diseases, including infections to liver and lung and erectile dysfunction. The committee, after scrutinising files on drug approvals cited various examples to highlight these irregularities. One of these drugs buclazine, sold as an appetite stimulant for children and another one paediatric nimesulide, used to treat fever is banned in most countries. These irregular approvals to several medicines had spared drug producers huge costs and effort putting the Indian patients at risk. "It is difficult to believe that these irregularities… were merely due to oversight or unintentional," the committee observed in its report, calling on the ministry to investigate all the cases listed and act against erring officials "whether currently in service or retired".
Irregular approvals from individual docs
The committee also mentioned some random cases in which drug officials got approval simply by seeking the opinion of independent experts. Some documents simply look they were written by drug manufacturers and the 'experts' simply signed on the bottom line.  There is adequate documentary evidence to come to the conclusion that many (expert) opinions were actually written by the invisible hands of drug manufacturers and the experts merely obliged by putting their signatures," the committee has observed. One example the committee cited, had a doctor each from AIIMS, Lilavati Hospital (Mumbai) PGIMER (Chandigarh) and Yashoda Hospital (Secunderabad), had recommended approval of pirfenidone, a drug to treat lungh disease. What was extremely co-incidental was the fact that though the letters were written on four different days they were all received by the office of the drugs controller-general of India on July 2, 2010 and had consecutive diarised entries.
This is a clear indication that the letters were picked up by the interested party from the four different cities and handed over to the DCGI office on the same day, showing that the drug manufacturer had inside knowledge about consultation with experts.  On an average, DCGI (Drugs Controller General of India) is approving one drug every month without trials," the report said, adding that the Health Ministry could not provide post marketing surveillance data for even one of the four drugs randomly selected by the committee.
The committee concluded that it was apparent that a "nexus… exists between drug manufacturers and many experts whose opinion matters so much in the decision making process …".
The aforementioned doctors however defended their decisions. "I am shocked at the innuendos being made — just because language is similar or identical, you cannot presume hanky-panky," said a doctor in Delhi who had sent a recommendation for an anti-asthmatic drug. A senior doctor at AIIMS who had written a letter recommending approval to pirfenidone without a clinical trial today said there was a "scientific and ethical rationale" for the decision.
Health Ministry under-fire 
The health ministry has been under fire in recent weeks for gross irregularities. Earlier, NACO was rapped for lapses in dispensation of HIV drugs, the health minister's plans to plug the brain drain by keeping medical students grounded was widely castigated, the country's top medical institution, AIIMS is severely understaffed and the BJP moved a privilege motion against the health minister Mr Ghulam Nabi Azad for allegedly misleading the parliament. To add to that the health minister's compulsory three year rural service propsal for medical students has been met with a lot of criticism from the medical community.