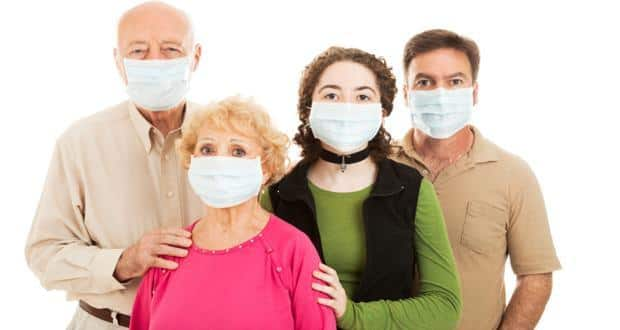 Imagine you think you have a cough or cold or a sore body ache which seem very similar to some of the swine flu symptoms mentioned by the media. What do you do? You open the government's Swine Flu website and scroll down to your state's helpline. Well turns out if you're from Maharasthra there isn't a helpline at all. Which is ironic considering that Maharashtra has the most number of swine flu cases in the country. 
Ever since the swine flu menace reared its ugly head, Govt health officials have repeatedly said that there is nothing to 'worry about'. Turns out the Union Health Ministry isn't really worried after all considering they haven't updated their swine flu website  since December 2010. There have been over 21 deaths in the last three months alone. The site was created in 2009 to spread information about the severity of the disease, precautions to be undertaken, etc. after the outbreak.
Delhi finds no mention in the website. When one searches for the latest updates the calender shows 2009 results. There hasn't been a single new entry in the last one year. The National Centre for Disease Control's site also has nothing about the disease.
 According to numbers quoted in DNA, till March 30 this year, a total of 309 cases of swine flu, including 21 deaths, have been reported from across the country with the worst affected states being Maharasthra, Rajasthan and Andhra Pradesh. There has been a  total of 48,752 confirmed cases of H1N1 Influenza virus since 2009, 2,840 deaths have taken place with the maximum of 953 in Maharashtra, 492 in Gujarat, 321 in Rajasthan, 266 in Kerala, 107 in Andhra Pradesh, 151 in Delhi, 131 in Kerala and 122 in Madhya Pradesh.
Editor's note: If anyone does find the Maharasthra Swine flu helpline number please feel free to contact us or mention it in the comment's sector.
Click here to find out how to avoid the disease. 
The latest swine flu news from around the country.