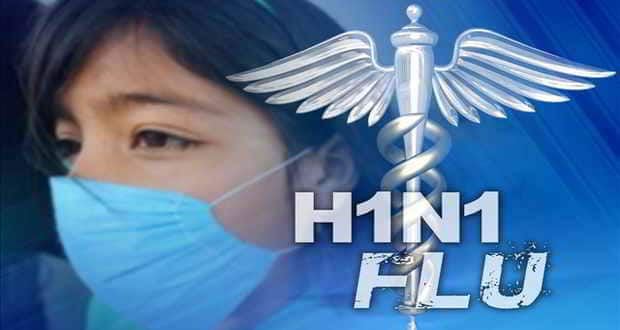 Click here for latest update on this news
A 51 year old resident of Katraj in Pune has been tested positive for swine flu (H1N1), is critical and is being treated at Bharati Hospital and Medical College. He was shifted to the hospital from a private nursing home where was being treated for a few days. There is no need to panic though, as it is an isolated case and such cases keep being reported.
The Pune Municipal Corporation (PMC) is now tracing people who have come in contact with the patient to check the spread of infection. All the hospitals in the area have been put on alert for patients showing any symptoms of swine flu (H1N1).
We shall trace the progress on this news and shall report any update for the benefit of our visitors.