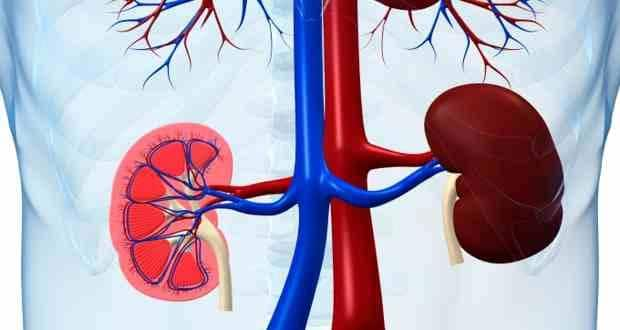 The Rajiv Gandhi Government General Hospital on Tuesday performed the 1,000th renal transplant. This makes it the first government-run hospital in the country to achieve such a distinction, said Dean V. Kanakasabai.
For hospital authorities and nephrologist M.A. Muthusethupathi who did the first transplant surgery 25 years ago on July 10, 1987 at the hospital, it is time to recollect. "It is almost 25 years [since the programme was started] and 1,000 is a good number. Earlier, in 1982, we did a transplant in Government Royapettah Hospital. Then, when I was transferred to the GH, we continued it there. Every time you do a transplant you have to plan; it needed a lot more effort back then but gradually, it has become stable," he said.
When the transplant programme began about 75 to 80 per cent of the patients had a three-year survival rate. "It is time to look back and see how the patients are doing," Dr. Muthusethupathi said.
Another reason the program has done so well is because the State provides a life-times of free immunosuppression drugs to the patients. "When we made a request to the State government, they promptly agreed," Dr. Muthusethupathi recalled. And, since the beginning of the programme, the patients have been receiving free supply of the drugs.
Today the drugs cost around Rs. 10,000 to Rs. 12,000 per person. The State government now allots Rs. 2 crore a year for immunosuppression therapy, Dr. Kanakasabai said. On World Kidney Day on March 8, patients who had undergone renal transplant and donors interacted with prospective renal transplant patients. The oldest patient had undergone a transplant 17 years ago. Although survival rate have improved nephrologists think they can do better. "In my own experience I have seen patients who have crossed 20 years. The problem lies in treating infections caused by immune suppression. Nowhere in the world do doctors see a 100 per cent success rate," Dr. Muthusethupathi said.
The programme is considered a success because patients with renal failure normally have very low survival rates. "Such patients have been given a new lease of life. We would like the results to be even better. Cadaver transplant is lot more difficult. It is the logistics and that was somewhat more difficult. However, results from cadaver deceased donors are as good," he added.
The first successful cadaver renal transplantation was performed at the hospital in January 1996. But, it was only in 2008 that cadaver transplantation picked up, Dr. Kanakasabai said.