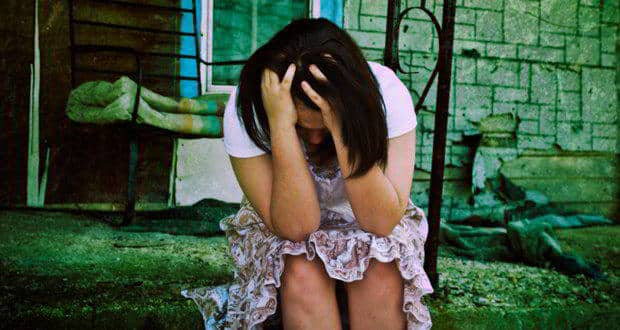 Six out of ten mentally ill patients do not seek medical help for fear of stigma. Like any other disease mental illness can be treated but ignorance, lack of healthcare facilities and superstitions has made this disease taboo and people refuse to accept help, either for themselves or their near and dear ones.
"Mental illness is like any other physical illness and is treatable. Early intervention leads to better outcomes and can prevent people from reaching the crisis point," said Sudhir Joseph, director at St. Stephen's hospital in the capital.
"Over 60 percent of people suffering from mental illness do not seek help because of a complex set of reasons, especially the fear of stigma and poor access to professional mental health advice," Joseph said.
The hospital has been running a mental health helpline in the national capital since Oct 2011 in collaboration with Emmanuel Hospital Association (EHA), Vandrevala foundation and the Mar Thoma Church.
According to the National Crime Records Bureau (NCRB) report of 2010, nearly 9,465 people committed suicide in the country due to mental illness. Experts suggest people should seek counselling if in stress or depression.
"We have received calls ranging from stress, domestic violence, fears, adolescent problems, dejection and marital problems. It is important to change deep-seated public attitudes and reduce the stigma and discrimination they face," said Ashok Chacko, regional director of the helpline.
"The problem for those suffering from mental health problems stems not from the illness, but from the way others treat them. People are spoken of as addicts, schizophrenics, neurotics, maniacs or depressive. At times, the entire family has to suffer because of the prejudices against them," Chacko observed.
While the Union Health Ministry is trying to adopt a fresher approach towards mental illness through its national mental health programmes, experts feel the change needs to come in from within the community.
"People living with mental illness need to be mainstreamed. They are only victims of circumstances and family members need to be extremely sensitive to the confusion, fear and concern of those experiencing symptoms of mental illness," said Zaki Shah, a psychologist at the St. Stephens Helpline.
Source: IANS