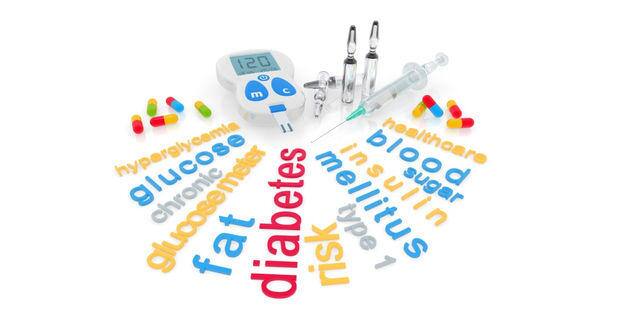 Researchers have said that high concentrations of serum long-chain omega-3 fatty acids, derived from fish and fish oils, may help reduce the risk of type 2 diabetes.
Ongoing at the University of Eastern Finland, the Kuopio Ischaemic Heart Disease Risk Factor Study (KIHD) determined the serum omega-3 fatty acid concentrations of 2,212 men between 42 and 60 years of age at the onset of the study, in 1984–1989.
During a follow-up of 19.3 years, 422 men were diagnosed with type 2 diabetes.
Serum long-chain omega-3 fatty acid concentrations were used to divide the subjects into four categories. 

The risk of men in the highest serum omega-3 fatty acid concentration quarter to develop type 2 diabetes was 33 per cent lower than the risk of men in the lowest quarter.
The study sheds new light on the association between fish consumption and the risk of type 2 diabetes. A well-balanced diet should include at least two fish meals per week, preferably fatty fish.
The study has been published in journal Diabetes Care.
Home remedies for Diabetes
Ever wonder if there was something you could do at home to keep your blood sugar levels in check? Well, there is. Here are some of them:
Holy Basil Leaves: Also known as tulsi, leaves of holy basil are packed with antioxidants and essential oils that produce eugenol, methyl eugenol and caryophyllene.  Collectively these substances help the pancreatic beta cells (cells that store and release insulin) function properly. This in turn helps increase sensitivity to insulin. An added advantage is that the antioxidants present in the leaves help beat the ill effects of oxidative stress.
Tip: Have two to three tulsi leaves whole, or about one tablespoon full of its juice on an empty stomach to lower the blood sugar levels.
Flax Seeds: Due to their high fibre content flaxseeds help digestion and aid in the proper absorption of fats and sugars. Consuming flax seed helps reduce a diabetic's postprandial sugar level by almost 28 per cent. 
Cinnamon: Also known as dalchini, it improves insulin sensitivity and lower blood glucose levels. Having as little as ½ teaspoon of cinnamon per day can improve one's insulin sensitivity and help controlling weight, thereby decreasing one's risk for heart disease.
Tip: Include about 1 gram of dalchini into your daily diet for about a month to help lower blood sugar levels.
Green Tea: Unlike other tea leaves, green tea is unfermented and is high in polyphenol content. Polyphenol is a strong antioxidant and hypo-glycaemic compound that helps control the release of blood sugars and helps the body use insulin better. (Read: Home remedies for diabetes)
With inputs from ANI
For more articles, visit our Diseases and Conditions Section and for videos check out our YouTube Channel. Don't miss out on the latest updates. Follow us on Facebook, Twitter and Google Plus.