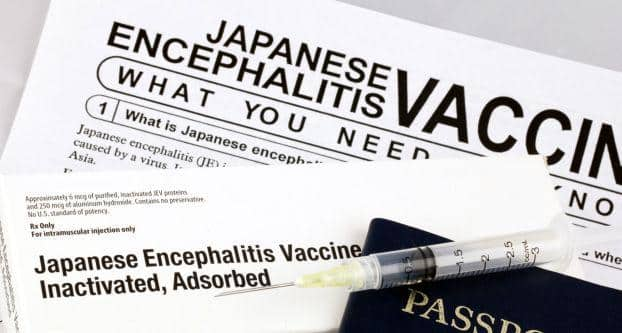 The Uttar Pradesh Government is in hot water yet again, and this time for its alleged lack of  preparation. The National Commission for Protection of Child Rights concluded that the Uttar Pradesh government's casual approach and blatant red-tapism is behind the number of deaths due to Acute Encephalitis Syndrome and Japanese Encephalitis in the state. "Whatever steps the government has taken, are nothing more than claims. Their plans have not moved an inch in the field. The commission feels that the approach has been quite casual on the count and is solely responsible for the death of the children. We will now review the progress on a quarterly basis," Yogesh Dube, member of NCPCR, who has been following encephalitis, told a leading daily.
Infuriated the NCPCR had ordered the principal secretary of health to appear before the commission and explain the measures taken by the government to check deaths due to JE and AES. The principal health secretary JP Sharma along with other health officials gave an elaborate presentation detailing the steps the govt has taken to curb deaths due to encephalitis which included providing ventilators to district hospitals, special ambulances in affected areas and boosting the primary and community healthcare establishments in the state.
The NCPCR members were however dissatisfied.Dube said, "The situation has not changed an inch since the last season. We can see four children sharing a bed in BRD Medical College and ill-equipped health facilities even now. The government's hasn't done anything concrete." When asked to elaborate what he meant by a 'casual approach', he said, "UP government submitted proposals worth several crores, but the union health ministry found only two of them viable. One of the two proposals that were cleared included providing ventilators to hospitals in the affected area. But forget ventilators reaching the hospitals, the government has not been able to finalise the tender for procurement of ventilators. I feel that the life of children is caught in red-tapism."
 Meanwhile the encephalitis toll has risen to 390 with seven more children dying in the last 24 hours.  There have been a total of 2,511 cases this season.