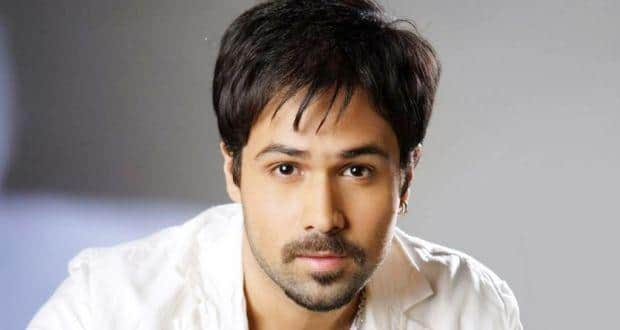 Emraan Hashmi's 4-year-old son Ayan has been detected with cancer at the Hinduja Hospital in Mumbai. It has been reported that it is a malignant tumour of the kidneys, a kind which usually affects children.
We asked Dr Arbinder Singal, pediatric urologist practicing in Navi Mumbai about this cancer. "The boy is suffering from a malignant cancer of the kidney called Wilm's tumour. This usually affects children of his age".  Wilm's tumour is usually characterized by abdominal pain and swelling, blood in the urine and fever. The cancer may be part of a genetic syndrome but we are not very sure in this case.
The cancer has been classified as 'stage 1′ which means that the prognosis or chance of recovery is very good. Dr Singal is very positive about Emraan Hashmi's son's case and said,"Stage 1 Wilm's tumour has a 95% remission rate. It has great prognosis. The boy may just require about 18 weeks of chemotherapy, once-weekly".
We wish the boy speedy recovery. The side effects of chemotherapy on children can drive any parent crazy. We hope and pray Emraan Hashmi is a strong father and is able to tide through the situation.
For more articles, visit our Diseases and Conditions Section and for videos check out our YouTube Channel. Don't miss out on the latest updates. Follow us on Facebook, Twitter and Google Plus.