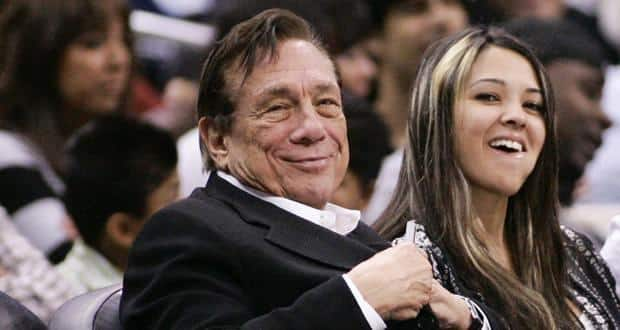 'Big, Magic Johnson, what has he done?' Sterling asked his interviewer Anderson Cooper. 'He's got AIDS.' When Cooper clarified that Johnson was diagnosed with HIV and not AIDS, Sterling continued in same vein: 'What kind of a guy has sex with every girl, and then he catches HIV? Is that someone we want to respect and tell our kids about? I think he should be ashamed of himself. I think he should go into the background. What does he do for the black people?' With this comment Donald Cooper has earned himself a place in the hallowed hall of shame of people who've said very stupid things about HIV and AIDS.
Here are some more who would have given him fair competition:
 'I didn't know a white person had got [sic] it'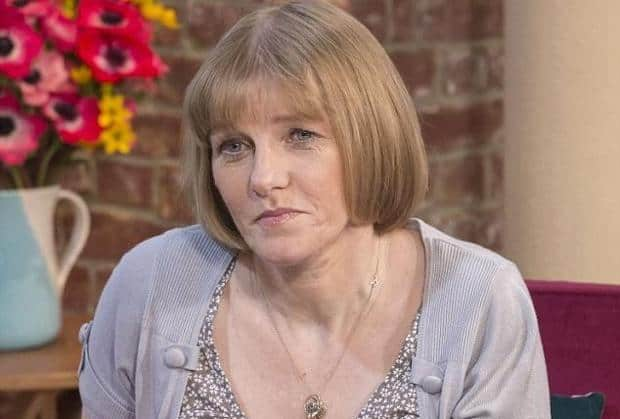 Rachel Dilley, a 48-year-old from UK who contracted HIV when she was 40 from a sexual fling admitted on the a show that she didn't know anything about HIV and thought you could only get in Africa.  'I knew nothing about HIV or AIDS and everything I read on the internet terrified me. When I told my children, they were devastated. My daughter was so affected she couldn't speak and my younger son said: 'Are you going to die?' I couldn't have felt more ashamed because I had no one to blame but myself.' Read more… 
'Going to Africa. Hope I don't get AIDS. Just Kidding. I'm White!'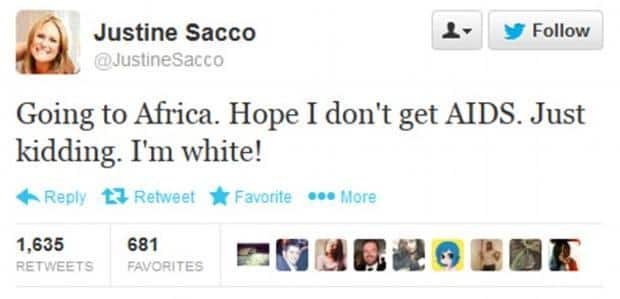 A PR executive called Justine Sacco tweeted the following which set off a revolt on Twitter and got stick from everyone including her father. While she later apologised and said she was ashamed of the Tweet and she had been cavalier in making her tasteless joke about the AIDS crisis in Africa, the furore resulted in her losing her job. So think before you speak because nothing's private anymore, including your racist jokes.
Anything former South African President Mbeki said about HIV/AIDS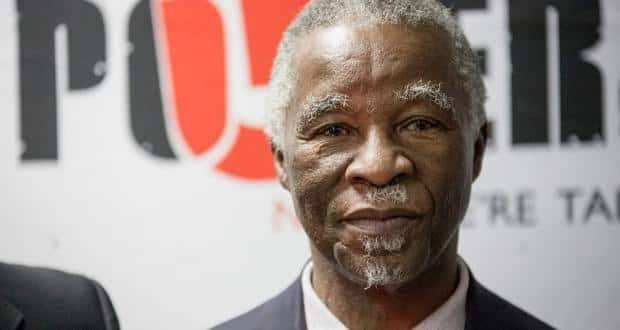 If the HIV/AIDS epidemic in South Africa was to be blamed on one single individual, blame would have to be laid at the feet of former President Thabo Mbeki who refused to believe that HIV caused AIDS. The ramifications – 5.5 million or 18.8% of the African population suffer from HIV and in 2005, 900 people died of the disease per day.  Mbeki came under the influence of AIDS denialists and at the International AIDS conference in Durban in 2000, publically rejected the notion that HIV caused AIDS. AIDS, he said, was brought about by the collapse of the immune system, but was caused due to poverty, bad nourishment and general ill-health. He believed that the alleviation of poverty in Africa and not expensive western medicine was the key to beating AIDS.
'AIDS is a biological weapon manufactured by the developed world to wipe out the black race'.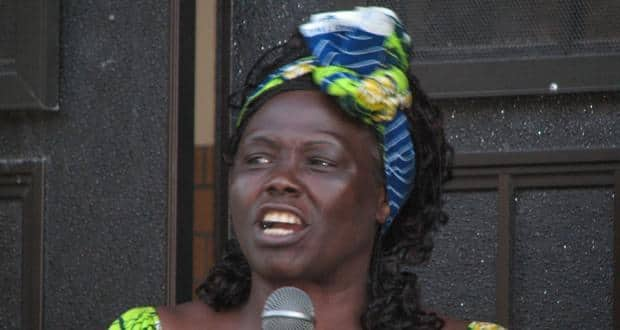 Environmental activist Wangari Maathai and 2004 Nobel Peace Prize laureate did herself no favours by making the allegation. When asked later on about the comments Wangari Maathai responded: 'I have no idea who created AIDS and whether it is a biological agent or not. But I do know things like that don't come from the moon.  I guess there is some truth that must not be too exposed.' Maathai subsequently issued a written statement in December 2004: 'I neither say nor believe that the virus was developed by white people or white powers in order to destroy the African people. Such views are wicked and destructive.'