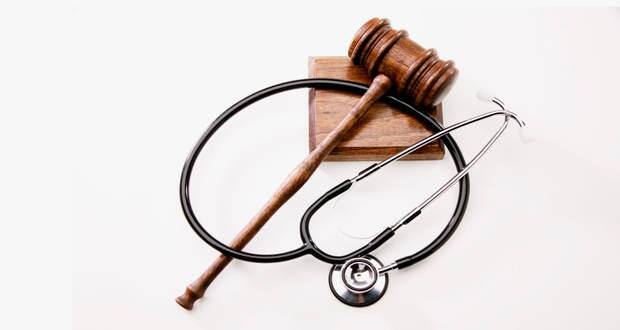 The Supreme Court made it clear to the centre that it shouldn't formulate any drug policy that will raise the price of medicines. It also pulled up the govt for the spiralling prices in the last 17 years.
Earlier the government had stated that they would come out with their new pricing policy in mid-November. The bench of justice G S Singhvi and S J Mukhopadhaya said 'any formula for price fixation which goes against common man should be quashed'.
'Drugs prescribed by the doctors—eminent and not so eminent— is going beyond the reach of the common man,' the bench said adding 'people have to go hungry for paying the medicine bill'. 'Let it be clear that formula for fixing price for essential medicines should not be changed,' the bench said when the Centre pleaded that the new policy could lead increase in price.
 'Pricing policy should not be such that by that policy prices of medicines get increased,' the bench said. It said government can have concern for drug manufacturers but it must have 'substantial concern' for the common man.
India.Com Health View
India has the highest out-of-pocket expenditure healthcare expenditure and the money spent on drugs is the lion's share here. There are several ways to solve this issue.
1) The government see through its promise to provide free drugs in public health centres.
2) It can actually increase the number of public health centres and Jan Ausadhi stories that sell generic drugs.
3) It can let private entities and NGOs help out by letting them open generic drug stores. Right now only public hospitals can do that on their premises.