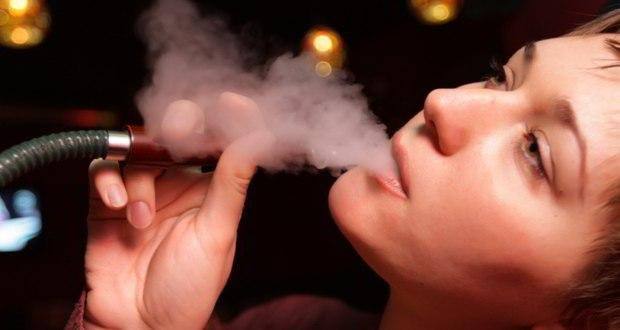 The Delhi High Court has taken action against illegal hookah bars in the state. The High Court has issued a notice to civic agencies to take strict action against restaurants that are running as illegal hookah bars.  NGO World Lung Foundation-South Asia also sought the court's direction for effective implementation of laws against smoking in public places. The petitioner sought cancellation of the licenses issued to restaurants which were running hookah bars without sanction of law. A division bench of Acting Chief A.K. Sikri and Justice Rajiv Sahai Endlaw issued notices to the New Delhi Municipal Council, the three municipal corporations, the central government and the Delhi Police on the petition.
The petition sought effective implementation of the Cigarettes and Other Tobacco Products (Prohibition of Advertisement and Regulation of Trade and Commerce, Production, Supply and Distribution) Act (COTPA) and also the Prohibition of Smoking in Public Places Rules. "Issue directions to police to take strict action against the eating houses and restaurants which are running hookah bars in public places in violation of law," said the petition filed by NGO president G.R. Khatri. It alleged that some restaurant owners obtained licences only to serve foods in their eating joints but they were also running hookah bars illegally.
The NGO submitted before the court that hookah smoking was associated with lung cancer, respiratory disease and low birth weight in babies. "The combination of charcoal and tobacco is unique to hookah smoke and the charcoal has its own set of health effects in addition to the health effects associated with tobacco use," it said.
Source: IANS