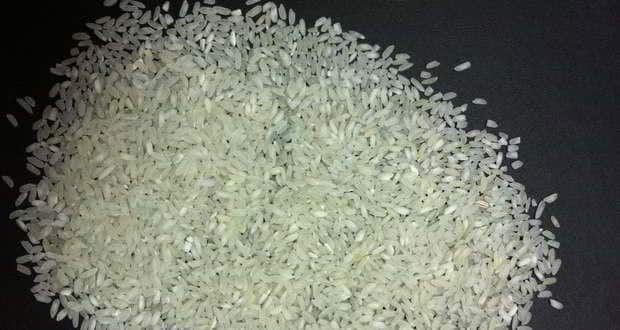 Swarna, an Indian rice variety is one of the healthiest staples out there and carries a very low diabetes risk, says a leading rice research organisation. "Rice varieties such as India's most widely grown rice variety Swarna have a low glycemic index (GI) and varities such as Doongara from Australia and Basmati have medium GI," Melissa Fitzgerald of Manila-based International Rice Research Institute (IRRI) said in a statement.
Low GI rice could prove instrumental in staving off diabetes by slow release of sugar in the blood. The researchers have identified a gene that would determine GI of rice. The IRRI termed it as an important achievement as the gene would help rice breeders to develop varieties with different GI levels to meet the demand of diabetic and non-diabetic consumers.
 "The finding of the research which analysed 235 types of rice around the world is good news because it not only means rice can be part of a healthy diet for the average consumer, but it also means people with diabetes or at risk of diabetes can select the right rice to help maintain a healthy low GI diet," the IRRI said. Food with high GI gets easily digested and absorbed by the body, resulting in fluctuations of blood sugar levels which can lead to diabetes. Low GI food takes longer to absorb, resulting in a sustained sugar release in the blood and decreases the chance of developing diabetes.
"Low-GI diets can reduce the likelihood of developing type 2 diabetes, and are also useful for helping diabetics better manage their condition," CSIRO Food Futures Flagship Researcher Tony Bird said. This is help diabetics and people at risk of diabetes who are trying to control their condition through diet, as it means they can select the right rice to help maintain a healthy, low-GI diet, he added. The researchers analysed 235 varieties of rice from around the world, found that the GI of rice ranges from a low of 48 to a high of 92, with an average of 64. 
Why diabetes is more dangerous than you think