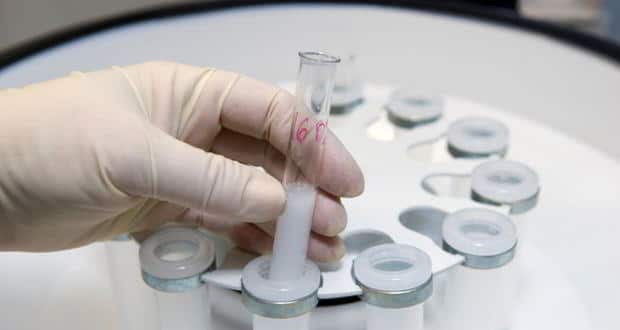 Imagine a child with three parents! That's what is on the cards with a new IVF method which would give rise to an offspring with genes from a mother, a father and a female donor. The treatment which is still at a research stage in the UK and USA would involve implanting genetically modified embryos into women for the first time.
They are designed to help families with mitochondrial diseases — incurable inherited conditions passed down the maternal line that affects around one in 6,500 children worldwide. "This is unchartered territory," said Lisa Jardine, chair of the Human Fertilization and Embryology Authority (HFEA) which is running the consultation until December. "If this is allowed… it has consequences in perpetuity."
The HEFA is Britain's regulator for IVF treatment and embryo research and was asked by the British government to gauge public opinion about the issue.
The potential treatments involve intervening in the fertilisation process to remove faulty mitochondrial DNA which leads to inherited conditions like fatal heart problems, liver failure, mental disorders, blindness and muscular weakness.  The techniques would effectively replace mitochondria, which act as tiny energy generating batteries inside cells, so a baby does not inherit faults from its mother. Britain remains the leading light in IVF research – the world's first test tube baby was born there in 1978. Jardine, whose organization will report back to government in early 2013, said she wanted to hear from people from all walks of life, all backgrounds and all levels of expertise.
India.com Health View
This technique could have volatile consequences along the world but the same concerns were there for procedures like IVF. This could allow mankind to become a species which in the long run could be free of genetic disposition to diseases. It could allow babies to be born who won't ever suffer from heart problems or liver failures or other sorts of ailments. Many might see this as tampering with God's work but the same can be said for usage of vaccines or even basic medication. Being free of disease and illness seems like a utopian concept but it's one worth striving for. The major issue seems to be the fact that the baby will carry genetic material from three people instead of two but aren't we already carrying traits from people other than our parents – like our maternal and paternal grandparents.  It's really a no-brainer; anything that has the scope to improve human life should be given a green light.