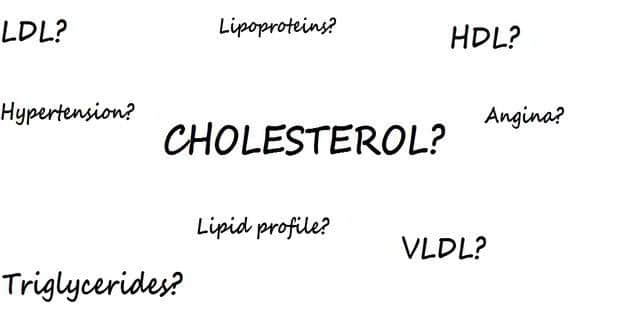 Common cholesterol-lowering drugs known as statins could provide relief to patients suffering from a chronic lung disease, a new study suggests. The drugs were found to help alleviate the chronic coughing associated with the disease for some patients. Statins are commonly prescribed for people at risk of heart attack because they can reduce cholesterol levels, but scientists are increasingly finding that they also have anti-inflammatory effects.
Researchers at the University of Edinburgh have shown the therapeutic potential of statins to treat patients with an inflammatory lung condition known as bronchiectasis. Bronchiectasis is a disabling disease affecting one in 1000 British adults that is associated with a vicious cycle of bacterial infection and inflammation in the lungs and airways. It can be life-threatening and it leaves patients with daily symptoms that include chronic coughing, excessive phlegm production and repeated chest infections. (Read: Revealed – how eating oats lowers cholesterol and helps prevent heart disease)
The team found that a daily high dose of statins over six months led to significant improvement in coughing symptoms for 12 out of the 30 patients treated in the study. After six months of taking statins, patients could better tolerate gentle exercise and walk further than they could before treatment. They also had fewer flare ups of disease and less inflammation in their airways. (Read: 5 foods that can help you bring down your bad cholesterol levels)
Source: ANI
For more articles on diseases & conditions , visit our diseases & conditions section. Follow us on Facebook and Twitter for all the latest updates! For daily free health tips, sign up for our newsletter. And to join discussions on health topics of your choice, visit our forum.