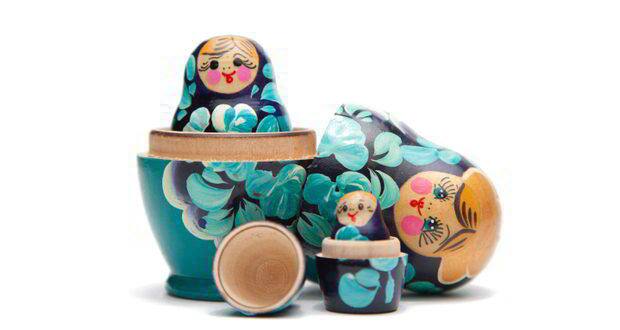 In an astounding medical miracle, an infant was born with a baby inside his abdomen. In normal circumstances, the foetus would have been a twin – in medical jargon, it is called fetus in fetu or baby within a baby. In what is an extremely rare scenario this kind of a condition occurs in 1 out of 500,000 pregnancies.
Radiological investigations revealed a large, well-defined cystic mass. A team of doctors removed the foetus last month. The fetus actually had limb-like structures at the upper end of the mass and well-developed bone, cartilage, friable pale areas and cystic structures.
The mother said doctors at a private hospital had first detected a fibroid-like substance on the tip of her kidneys. Technically speaking fetus in fetu is a developmental aberration in which a mass of tissue resembling a fetus forms inside the body. There are two different theories to explain this phenomenon. One is that it is a normal tumour or it is a normal fetus that gets engulfed into its twin and treats it like a host.