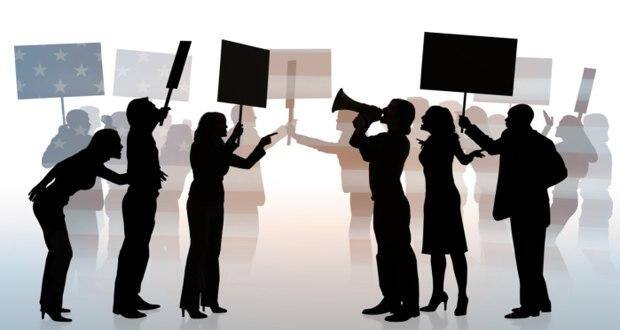 It seems like the Maha government's ruling that'll allow homeopathic, unani and ayurvedic doctors to prescribe allopathic medicine has had an effect in other parts of the country. Nearly 25,000 doctors affiliated to AYUSH (Ayurveda, Yoga and Naturopathy, Unani, Siddha and Homeopathy) Federation of India's Karnataka branch are planning to go on an indefinite strike from today unless the government allows them to prescribe some common allopathic drugs for emergency cases. A list of 20 common emergency allopathic drugs helpful in treating emergency cases and vetted by high powered committee that includes eminent heart surgeon Dr Devi Prasad Shetty has been sent to the government for approval.
Dr Krishnaraj Bhat, the president of Dakshina Kannada branch said that the Supreme Court had directed all state governments to amend the rules 2(EE) (111) framed under the rules of the Drugs and Cosmetics Act, 1980 to permit AYUSH practitioners to prescribe allopathic drugs based on their education, training and experience. "However, the state government is still dragging its feet on this issue," he added.
Nearly 14 states including Maharashtra have already made these changes. "Our single point charter of demand for agitation starting from July 20 is for the government to make it legal for AYUSH fraternity to give allopathic drugs," he said. Repeated representations to authorities concerned had not elicited any favourable response so far, he said, adding that there is no equivalent medicine in Ayurveda, Yoga, Unani, Sidda and Homeopathic (AYUSH) systems of medicine to treat emergency cases such as high fever or wheezing.